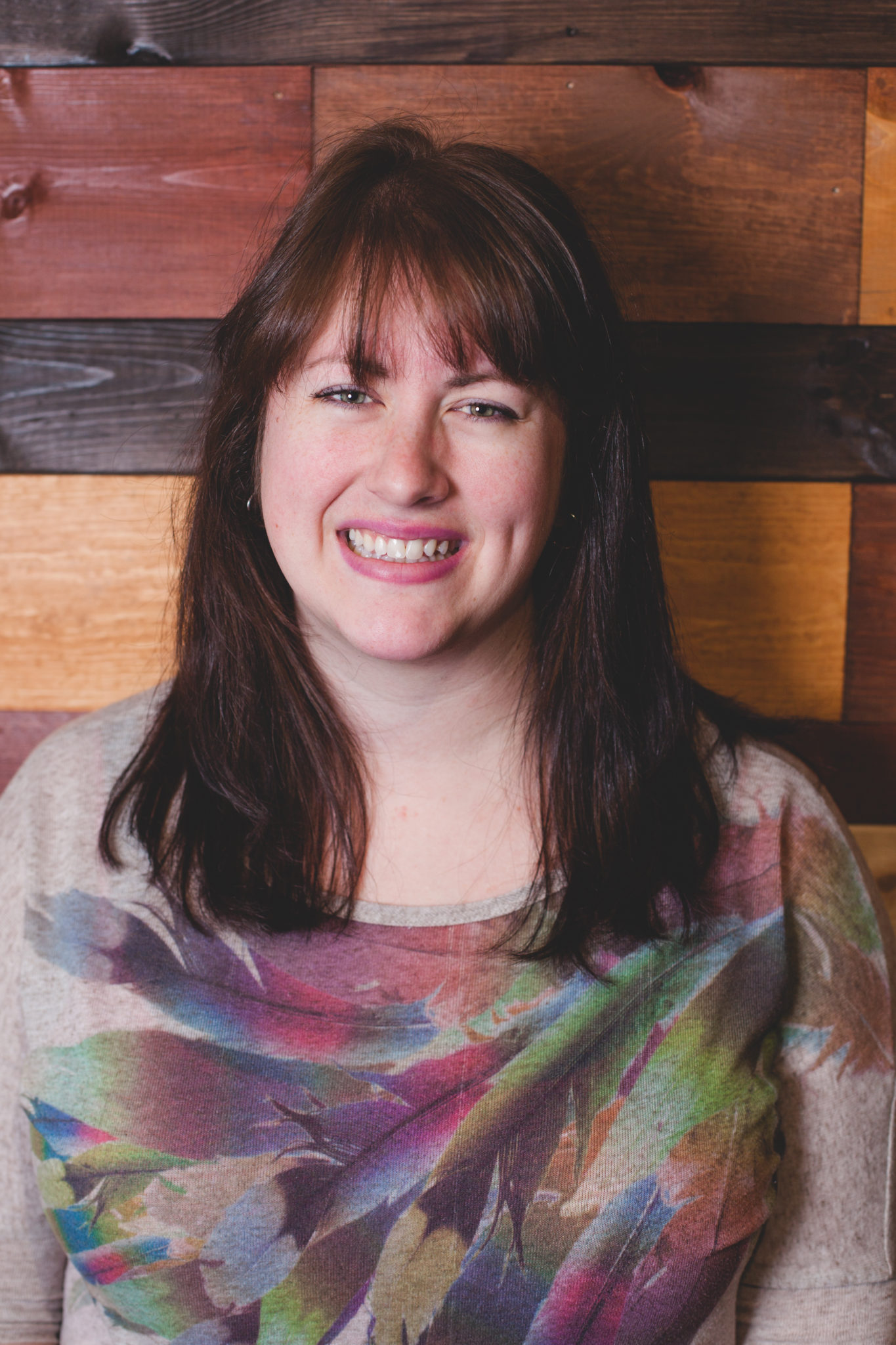 Church Secretary and Church Finances 
Kelly moved to Longview in 2013 with her husband Kent Smith. They have been attending the church since they moved. She oversees the church finances and also works in the front office with Kirsten.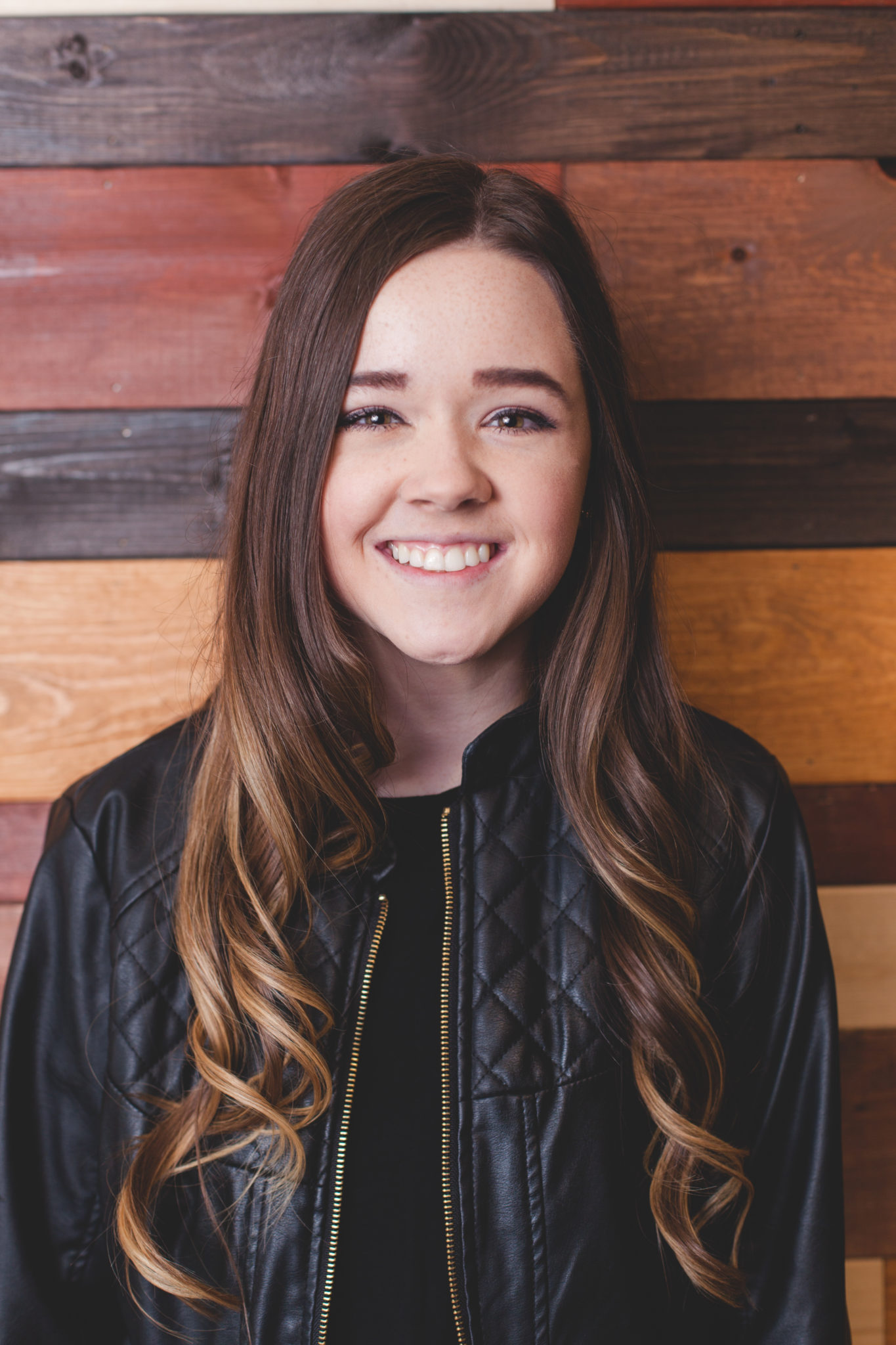 Youth Assistant

Brooke is pursuing a ministry degree through Portland Bible College. She grew up at Columbia Heights Assembly. She graduated from Kelso High School and the youth ministry in the Spring of 2016 and became a leader later that Fall. She has now been on staff since 2017.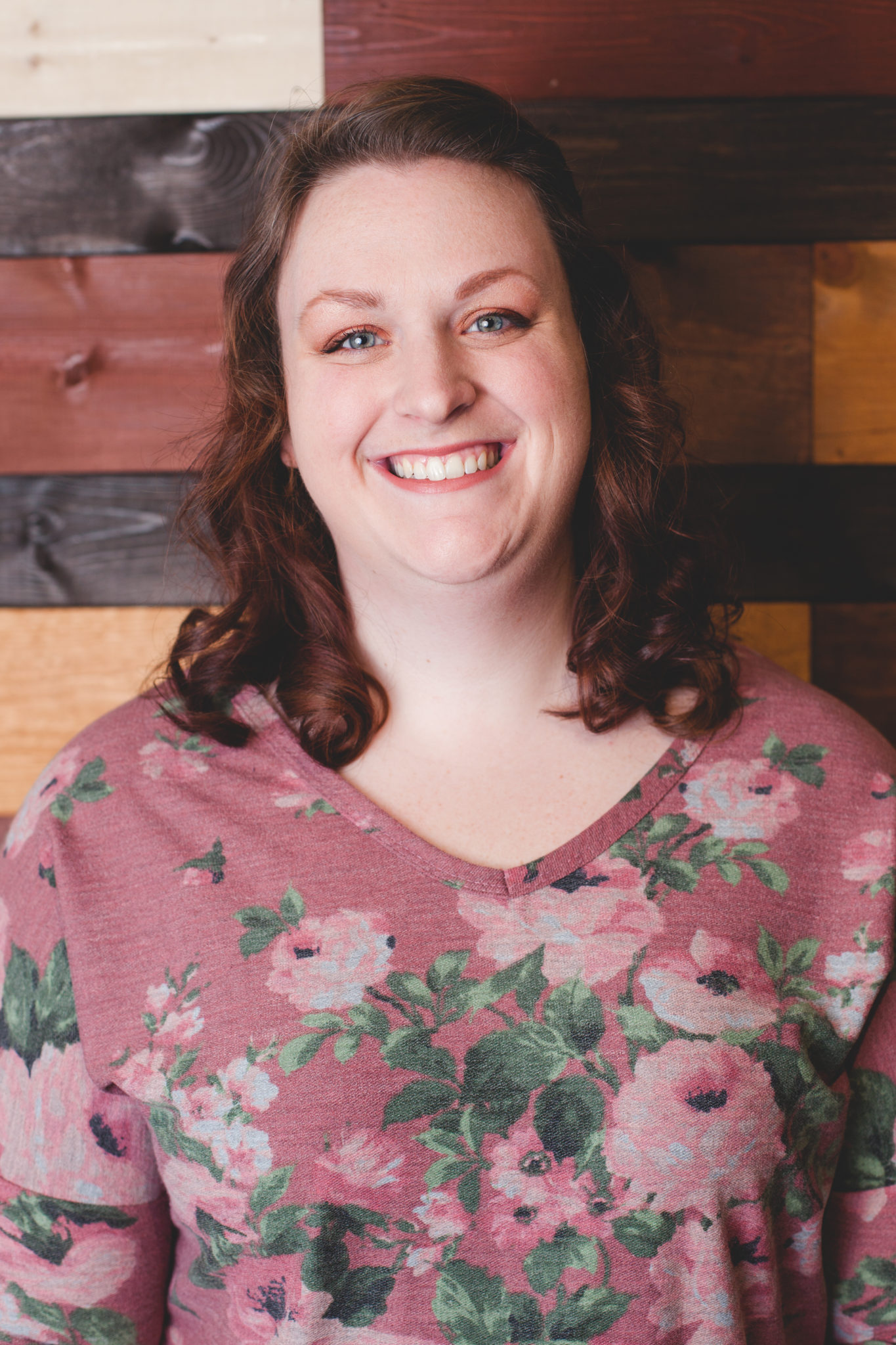 Young Adults Director
Amanda became part of our church when she was in 8th Grade and has increasingly become more involved. She has lead in the youth ministry as a Student Leader, an Adult Leader, and a small group for young girls. She has a strong passion for missions and has recently gone to Africa for 7 months with the Engage Program. Her heart for young Adults has been a spring board for launching a Young Adults (18-35 years old)
connect group.