1. Attend Church Regularly
Coming together on a weekly basis to experience God is so important to our spiritual growth. We don't want you to come alone. Invite a friend. Get involved.
2. Develop a Bible reading Plan
We believe the Bible is the final authority for our lives and communicates ultimate truth. It lays out the roadmap for us to experience God and practical truths for our everyday life. Grab a Bible or read one online. Here's a great place to start: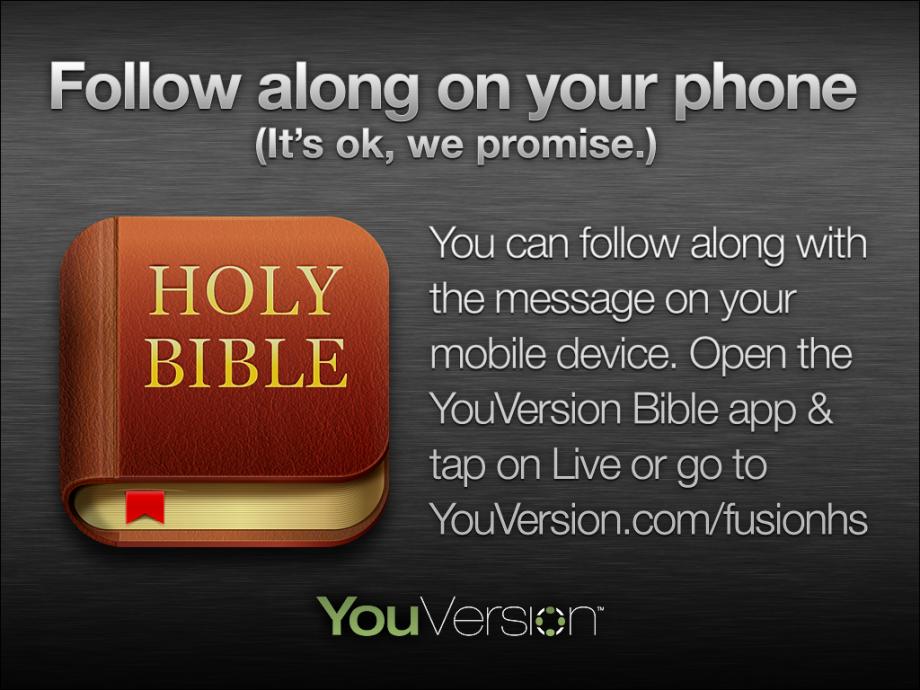 3. Talk with God
The creator of the universe wants to talk with us! Through prayer, God wants to give us direction, comfort and hear our greatest hopes and fears. Go ahead and try it. Having regular conversations with Him deepens our relationship with our savior.
4. Get Baptized
The Bible makes it very clear we need to go public with our faith, to publicly declare Jesus Christ as the Lord of our lives. If you are ready to take that step, just mark the back of your Connection Card on Sunday morning and someone will contact you with more information. Click HERE to find out more about water baptism.
5. Get in a Group
God designed us to grow in the context of community. There is nothing like having some friends to encourage you as you pursue your faith together. We have lots of groups to help you grow in your relationship with Jesus. Click HERE to learn more about Connect Groups.
6. Attend His House, Our House
We want you to be a part of all the exciting things happening in our community. We encourage you to attend the next His House, Our House class to find out more about Columbia Heights Assembly and take the next step in making a difference in your life and the lives of others.
7. Serve
It takes several volunteers  to make Columbia Heights Assembly happen on a weekly basis.  We need your help creating environments for people to experience God and give back to our community.