About Us
Columbia Heights Assembly was started as an outreach to children back in the 1950's to the Columbia Heights area. Since then the church has grown and expanded it's walls. We are a church that believes all people, regardless of age, race or social status, need to hear the good news about Jesus Christ.
OUR VISION
"Being a people who love Jesus and show His love."
OUR PURPOSE
"Columbia Heights Assembly exists to reach people with the life-giving message of Jesus in order to make disciples who in turn make disciples."
OUR MISSION
Christ. Church. Connect. Community
OUR VALUES
Our values direct the course of our church and help us navigate where we are going. Like a compass, our values point us in the direction God is leading us.
Faith
Our faith is based on the canon of Scripture. We believe that the written Word of God is to remain preeminent in all aspects of life and ministry. It is the standard and conviction maker, atmosphere setter, and the core of what church and ministry is built upon. We will stand on the promises of scripture, and maintain a positive confession regardless of circumstances. Our God is able!
Worship
We are a Presence-driven church, and believe that praising God in songs is a core platform for expressing our gratitude and his greatness. God's very Presence shows up when we worship him.
Prayer
We will be a church that prays, teaches prayer, promotes prayer at services, at home, at school, and at work. We will grow in prayer, and soak every activity we do in prayer. Prayer is the motor to the car we call "church". Jesus describes his church as "a house of prayer for all nations".
Love
One of Jesus' strongest commandment to his disciples was for them to love one another. Our goal is to be people who truly care for one another. We will foster this kind of genuine, deep love for each other through involvement in a small group, while still loving those who are not in one. As a leadership team, we will be relationally focused, spending time with each other, and with our church and community.
Excellence
God has given each of us a talent. We are to use those abilities to glorify God. To do our best with what we have been given glorifies God. Excellence in character and excellence in presenting the Gospel will be marks of our love for God and people.
Evangelism
There will be opportunities for people to respond to the Gospel at almost every service we have. This will be a part of the culture of who we are–we are passionate to reach the lost. It will become a trait of each of us as individuals and in each of the circles of influence that we have. We will become people who live out the Gospel, and tell the Gospel to our neighbors, schoolmates, and co-workers. We may all share it differently, but we will all share it.
Leadership
Leadership is the key to any organization. We will develop and recognize and find function for leaders of all ages. We will take risks on new leaders and young leaders, and encourage growth for all in leadership. Our job is to replace and multiply ourselves into other qualified people.
Generations
Our heart is to tell the next generation of believers the great things that God has done, and to inspire them to dream and experience Jesus for themselves all while building up older generations. We will have a dynamic kid, youth and adult ministry. We believe that God is already at work and moving in powerful ways in young and old. We will embrace the younger, and include them in all areas of ministry in the church.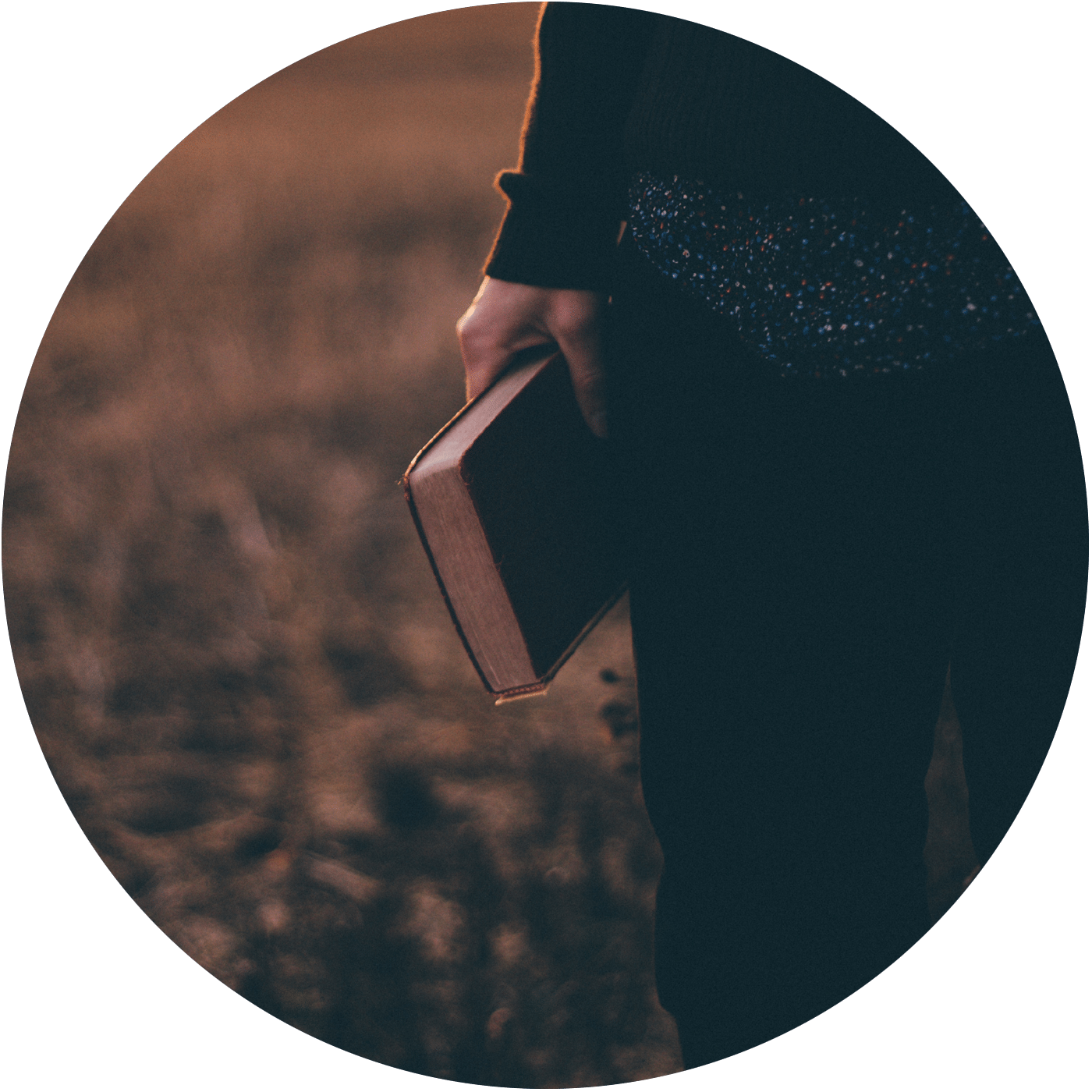 The Bible
God wrote a book
The Bible is God's Word to all people. It was written by human authors under the supernatural guidance of the Holy Spirit. Because it was inspired by God, the Bible is truth without any mixture of error and is completely relevant to our daily lives.
Deuteronomy 4:1-2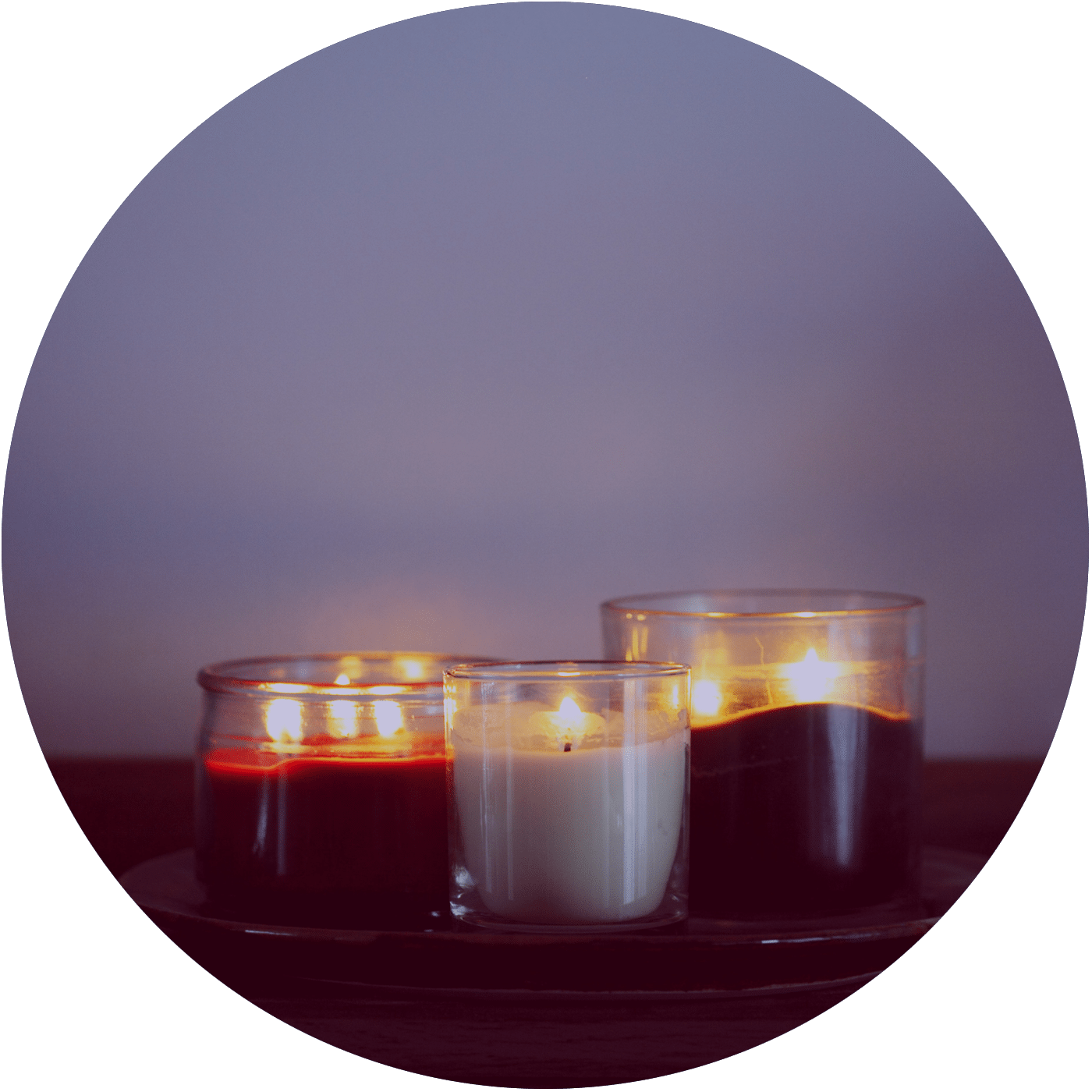 The Godhead
God three in one
God has existed in relationship with Himself for all eternity. He exists as one substance in three persons: the Father, the Son and the Holy Spirit. Although each member of the Godhead serves different functions, they each possess equal power and authority.
Deuteronomy 6:4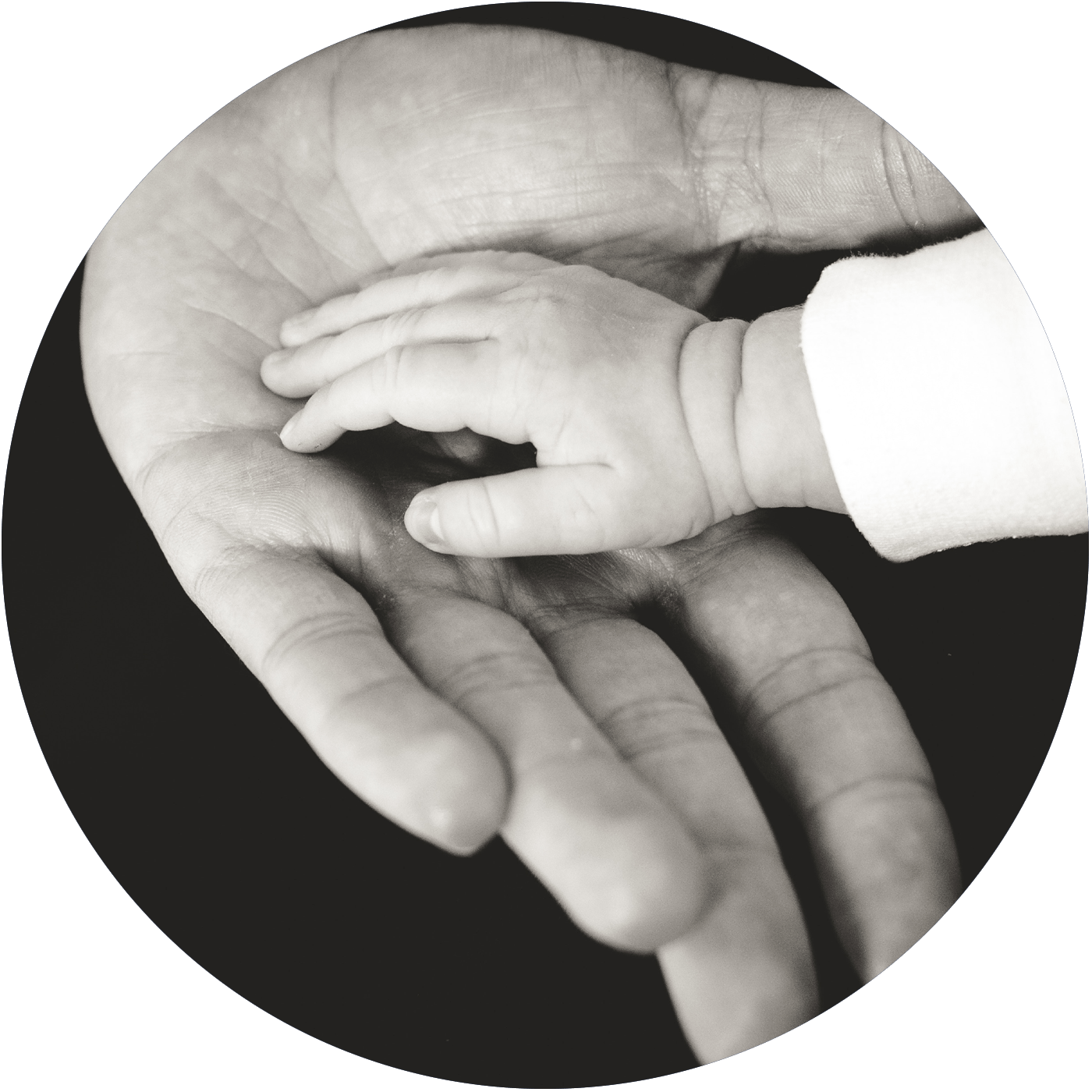 The Father
God is Great | God is Good
He is all powerful, all knowing, ever present, unchanging, completely worthy of our trust, and above all, holy. It is in Him that we live, move and exist. God is good: He is our Father. He is loving, compassionate, and faithful to His people and His promises.
Exodus 3:14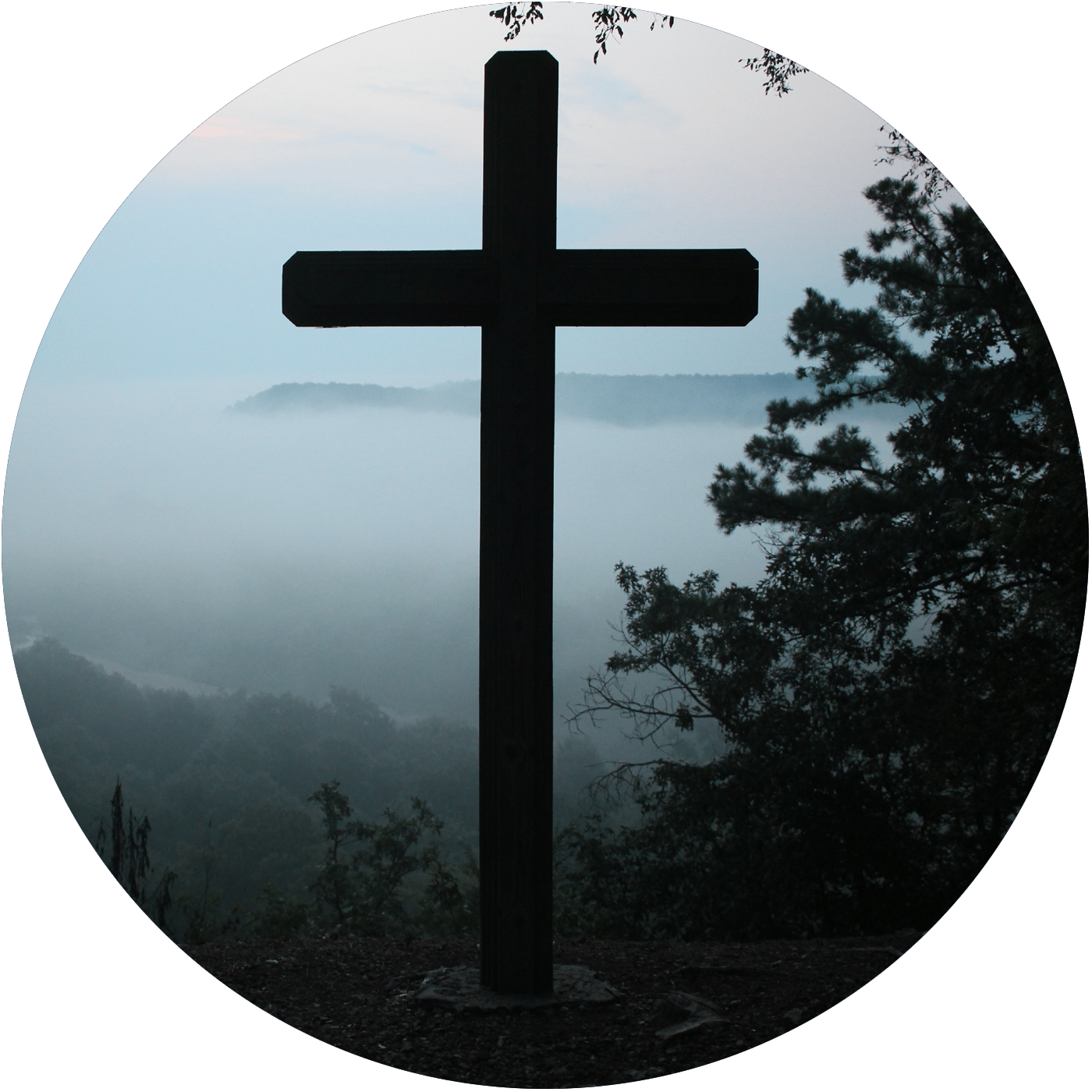 THe Son
God became man
Jesus Christ is completely human but, at the same time, completely God. He is the only plan for bringing people who are far from God back into a right relationship with God. He lived a perfect life, so that He could be a substitution for us in satisfying God's demands for perfection. He defeated death in His resurrection so that we could have life.
Isaiah 7:14; 53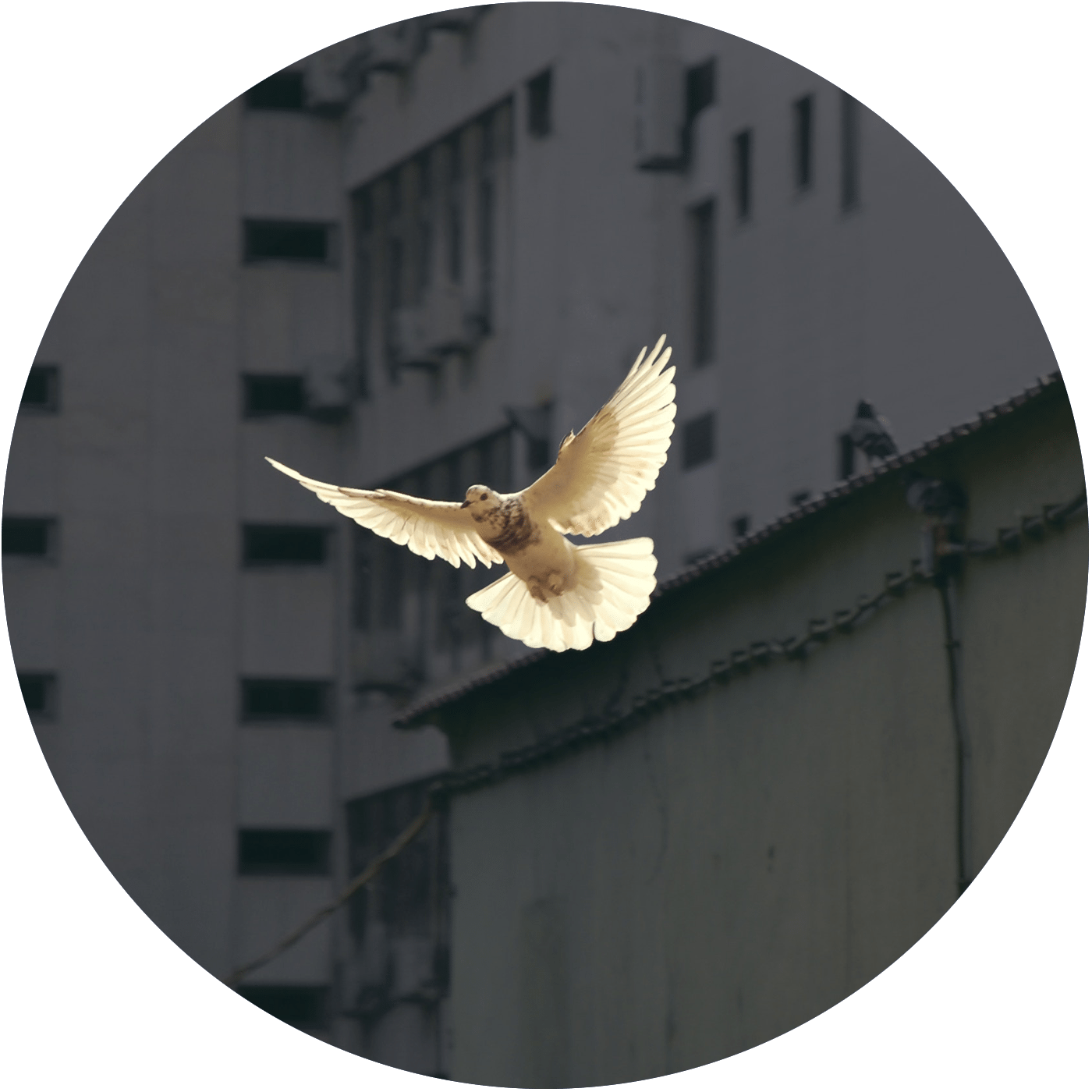 The Holy spirit
God is always present
His presence assures us of our relationship with Christ. He guides believers into all truth and exalts Christ. He convicts people of their sin, God's righteousness, and the coming judgment. He comforts us, gives us spiritual gifts, empowers us and makes us more like Christ.
Genesis 1:2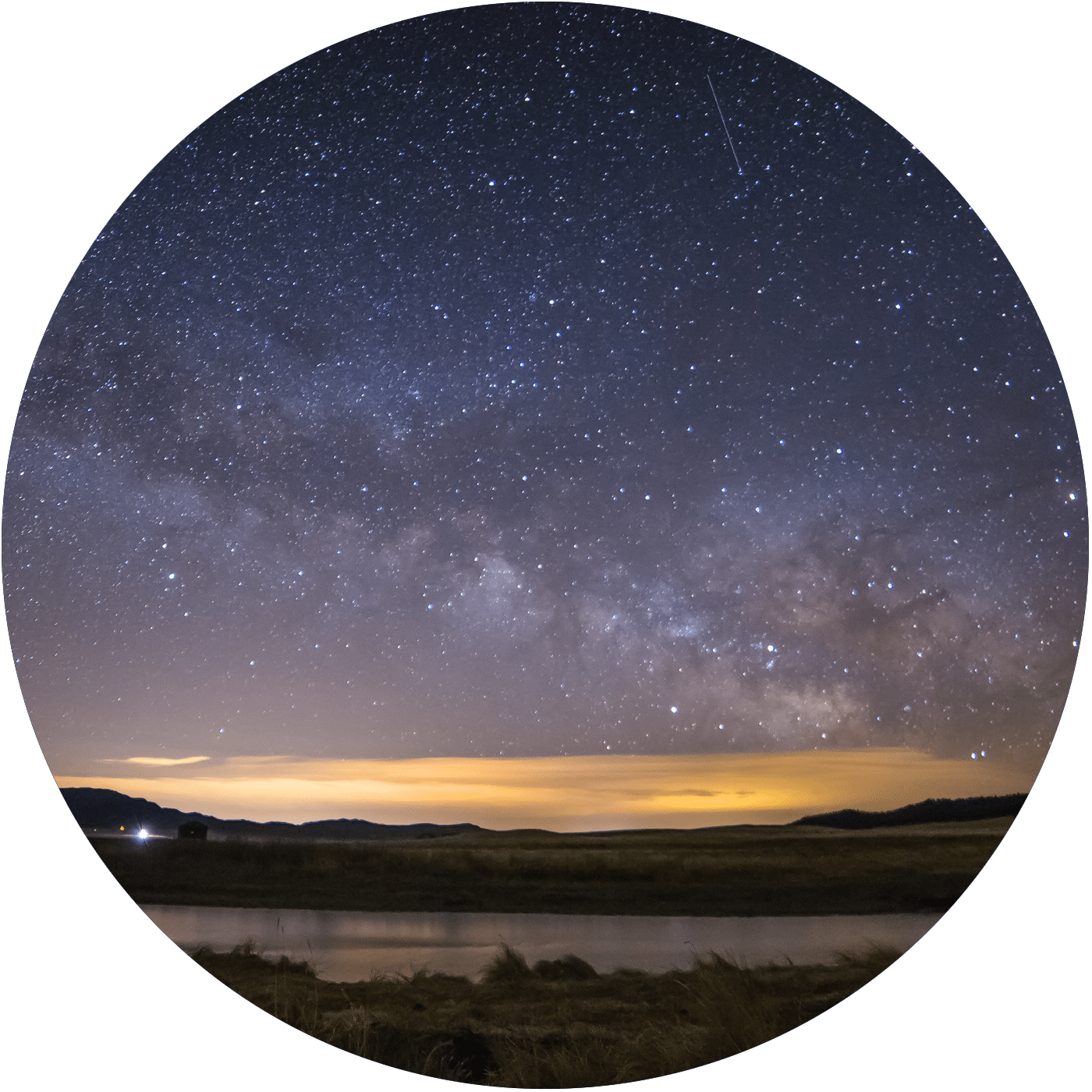 Eternity
Somewhere forever
Man was created to exist forever. He will exist either eternally separated from God by sin or in union with God through forgiveness and salvation. To be eternally separated from God is Hell. To be eternally in union with Him is Heaven. Heaven and Hell are places of eternal existence.
John 3:16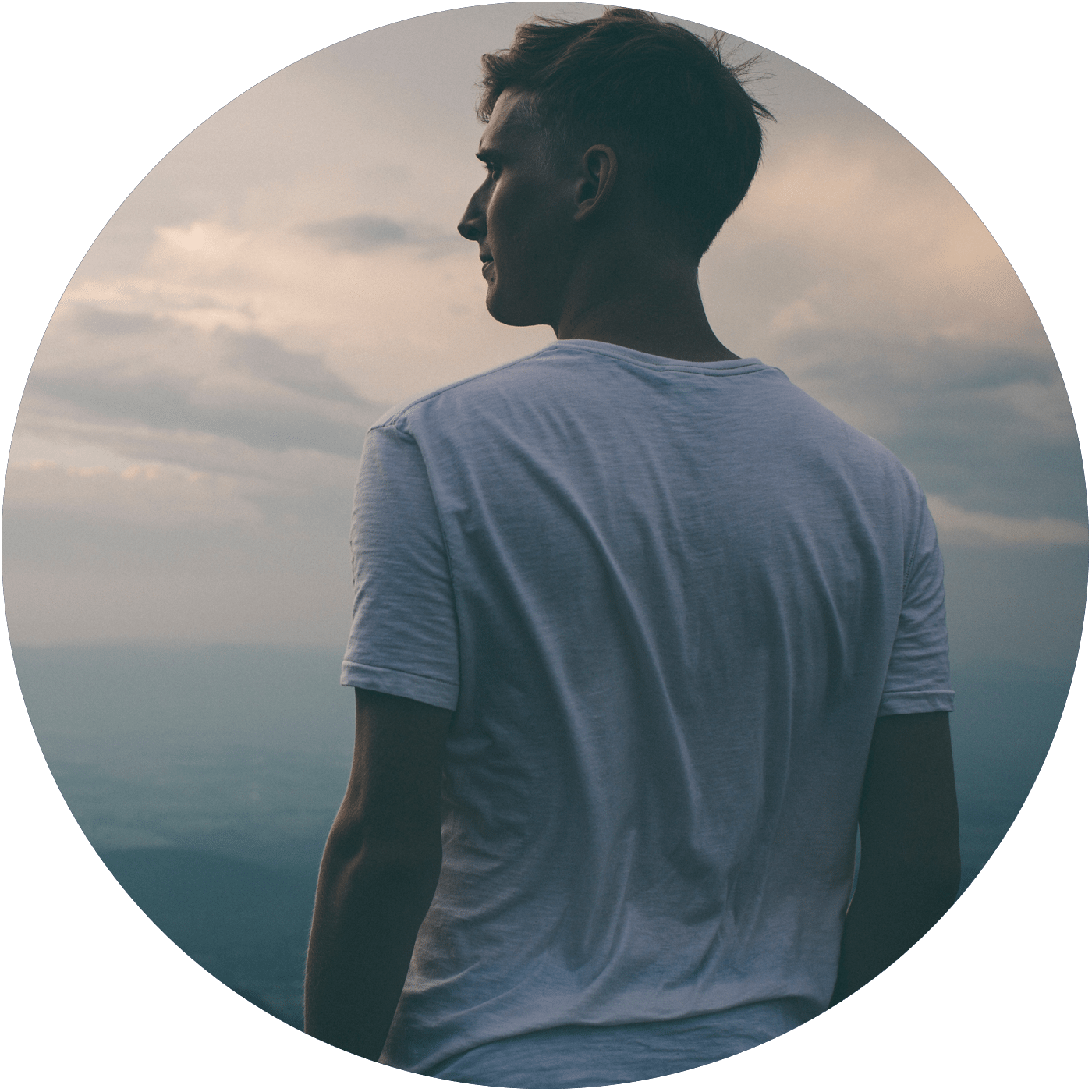 Man
Created in God's image
Man is made in the image of God and is the supreme object of His creation. Man was created to have fellowship with God but became separated in that relationship through sinful disobedience. As a result, man cannot attain a right relationship with God through his own effort. Every human personality is uniquely created, possesses dignity, and is worthy of respect and Christian love.
Genesis 1:26-30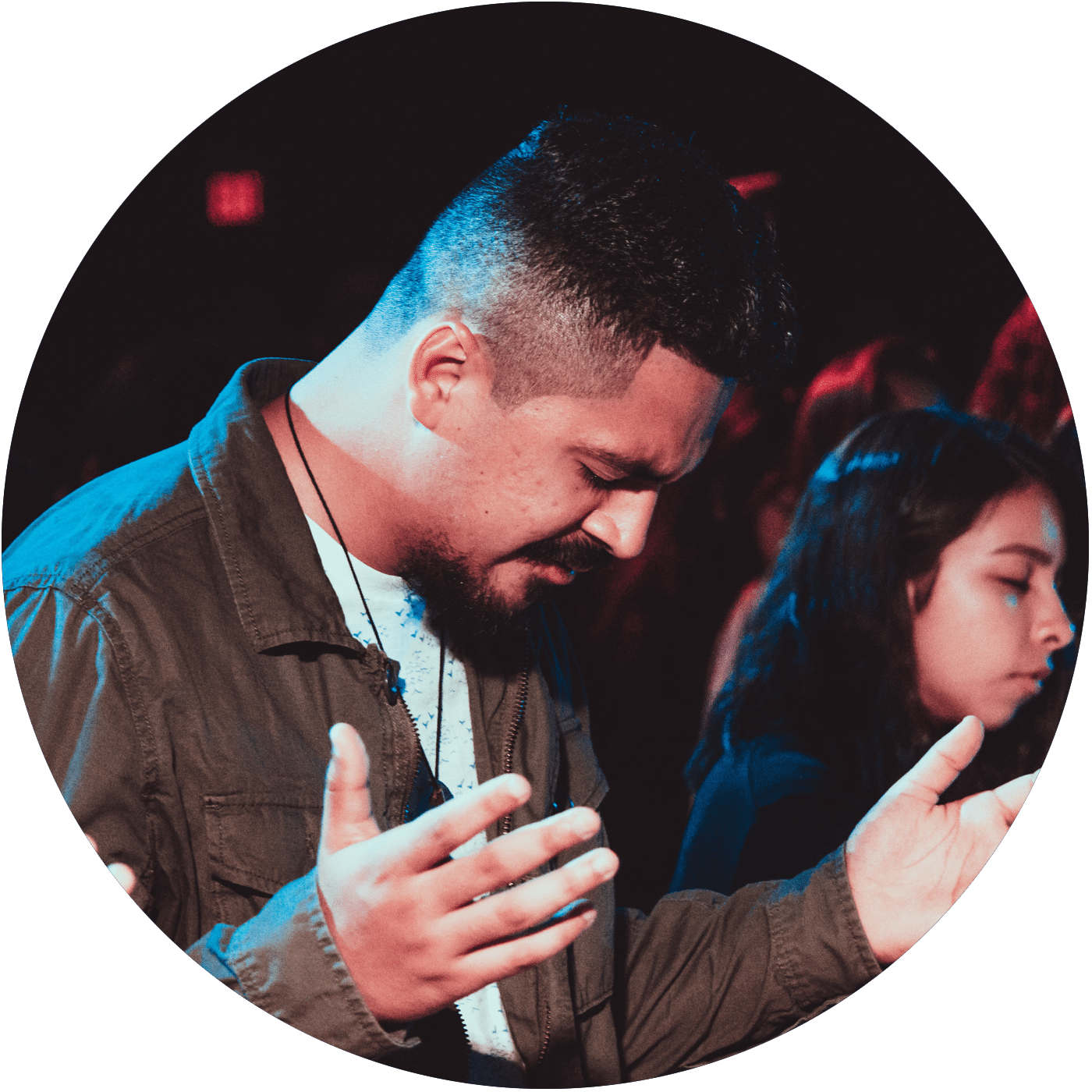 Salvation
God is the only way
The blood of Jesus Christ, shed on the cross, provides the only way of salvation through the forgiveness of sin. Salvation occurs when people place their faith in the death and resurrection of Christ as sufficient payment for their sin. Salvation is a gift from God, and it cannot be earned through our own efforts.
Romans 1:16-18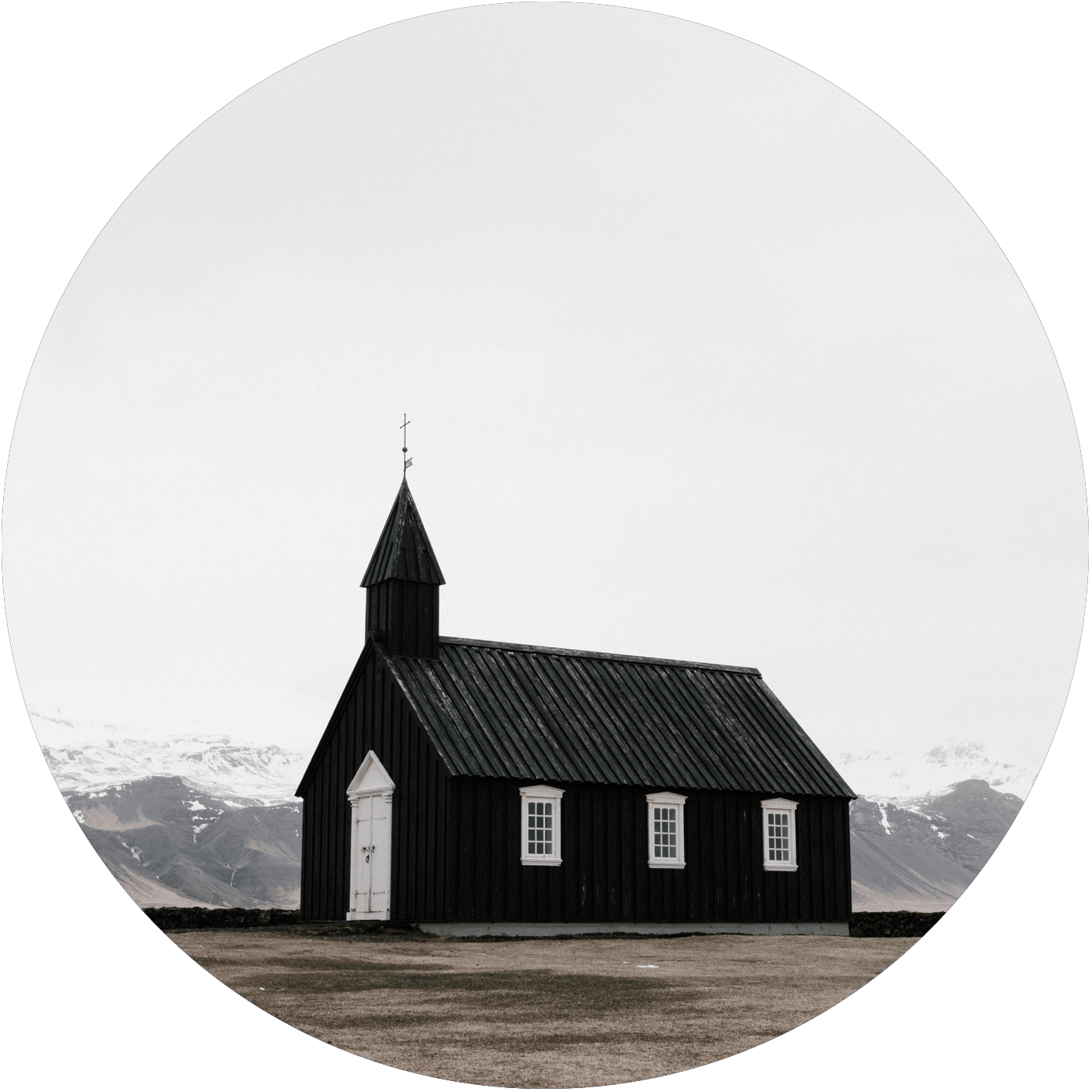 The church
God's design for community
The Church is a local community of baptized believers unified through faith in Christ. It is committed to the teachings of Christ and obeying all of His commands, and it seeks to bring the Gospel to the world. The Church works together in love and unity, intent on the ultimate purpose of glorifying Christ.
Matthew 16:18-19
|  Relaxed Atmosphere  |  About 90 Minutes​  | Live Worship | |  Thought Provoking & Practical Bible-Based Teaching  |​|  Fun & Engaging Environments for Kids  | ​ Friendly People  |​|  Ways to Serve Our Community  |  A free gift for guests  |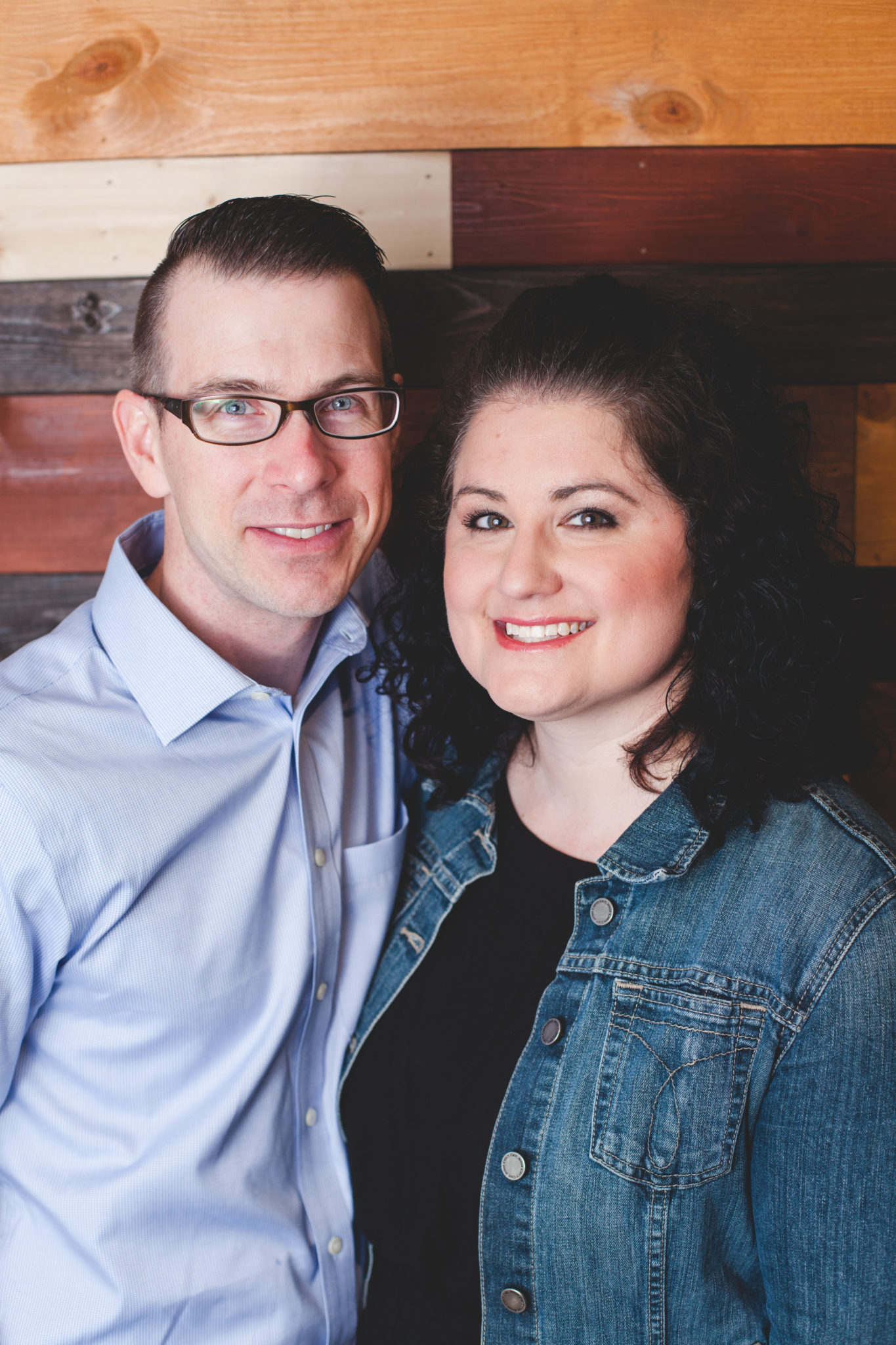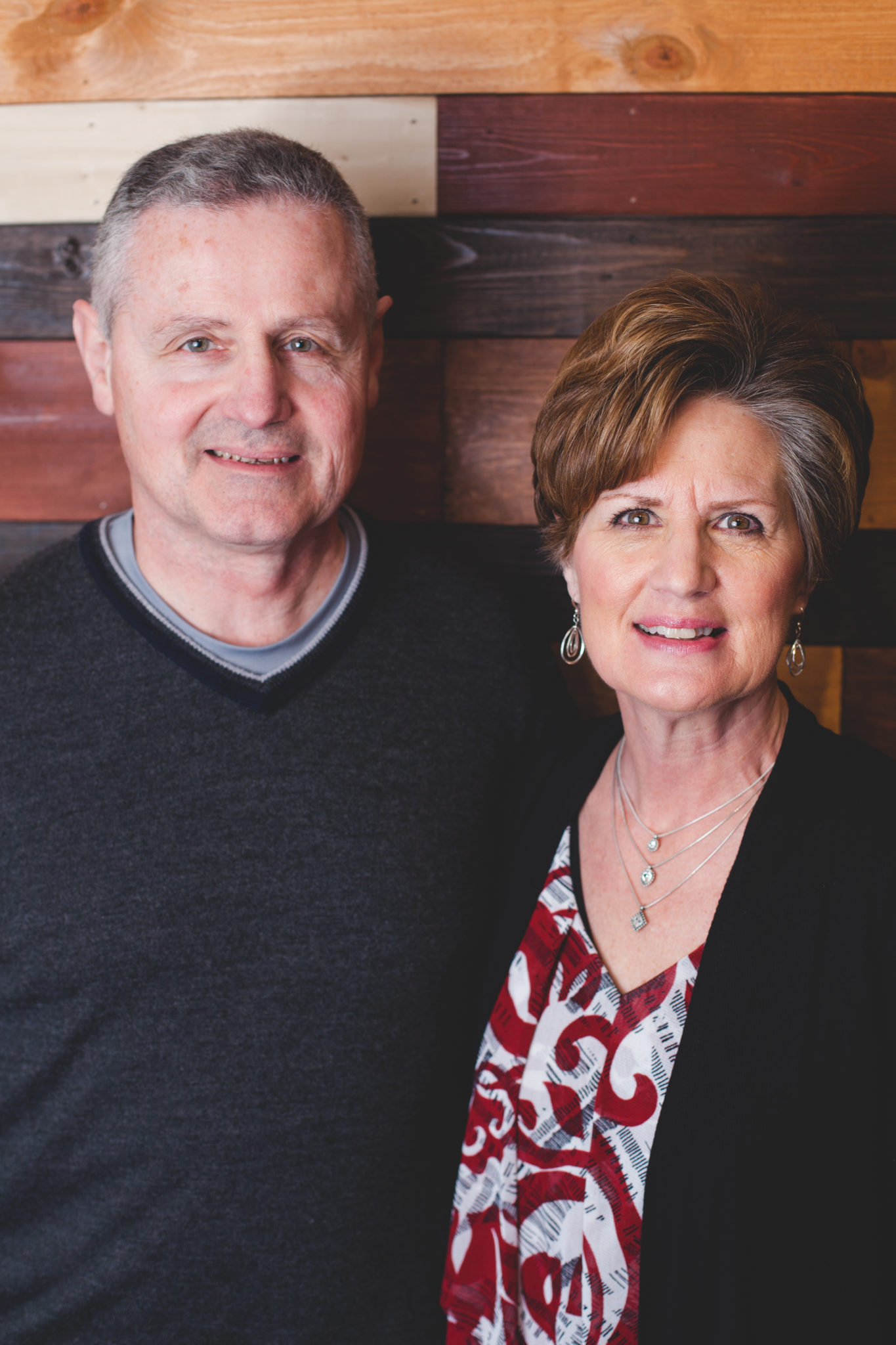 Kent & Pam
Senior Associate Pastors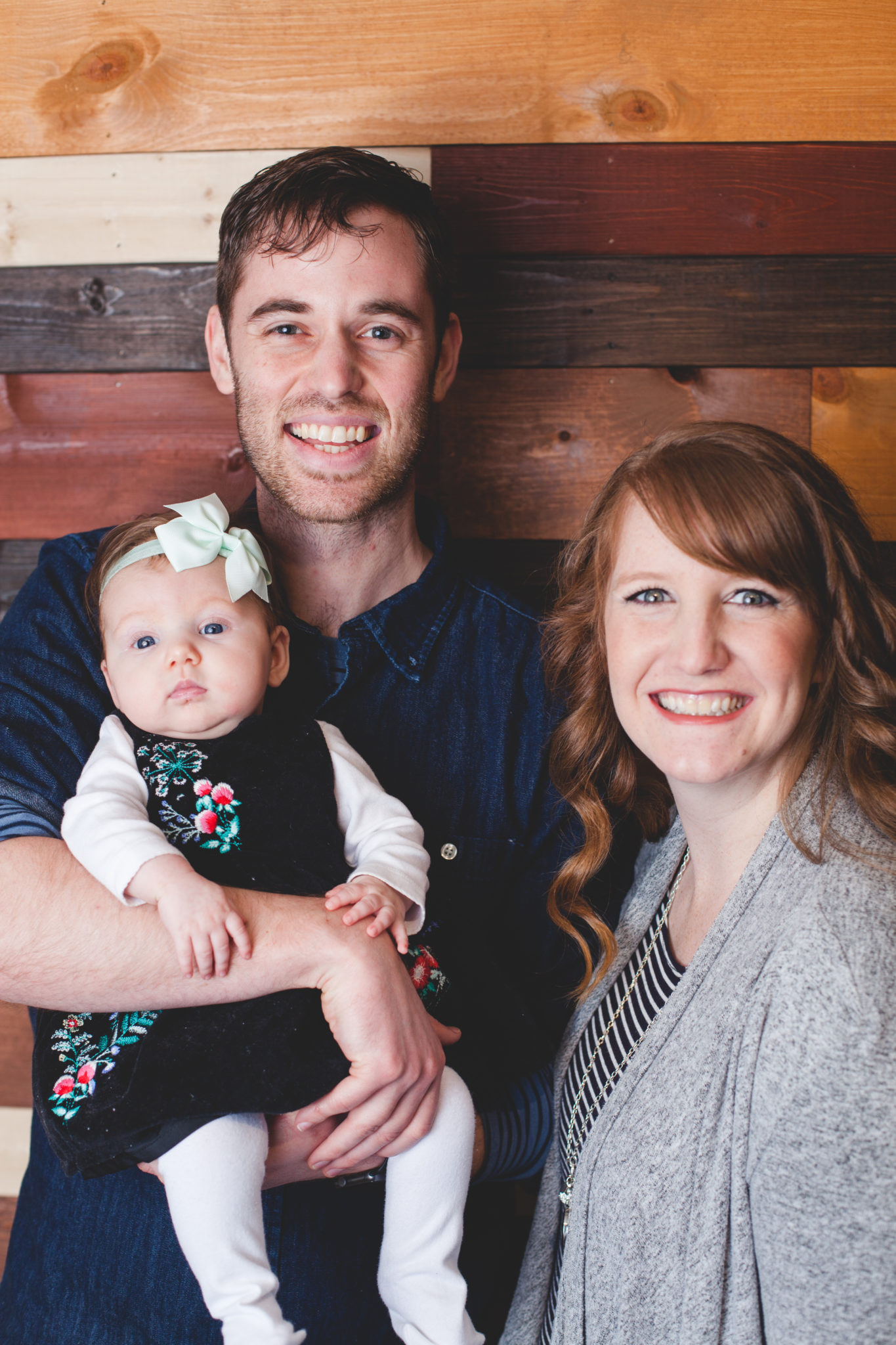 Levi & Alyssa
Youth Pastors
STAY CONNECTED
Church Community Builder is our online church networking site. Login to your profile to see events, when you are serving, giving statements and to connect with others. 
Mail
office@columbiaheights.org
Address
3609 Columbia Heights RD
Longview, Washington 98632