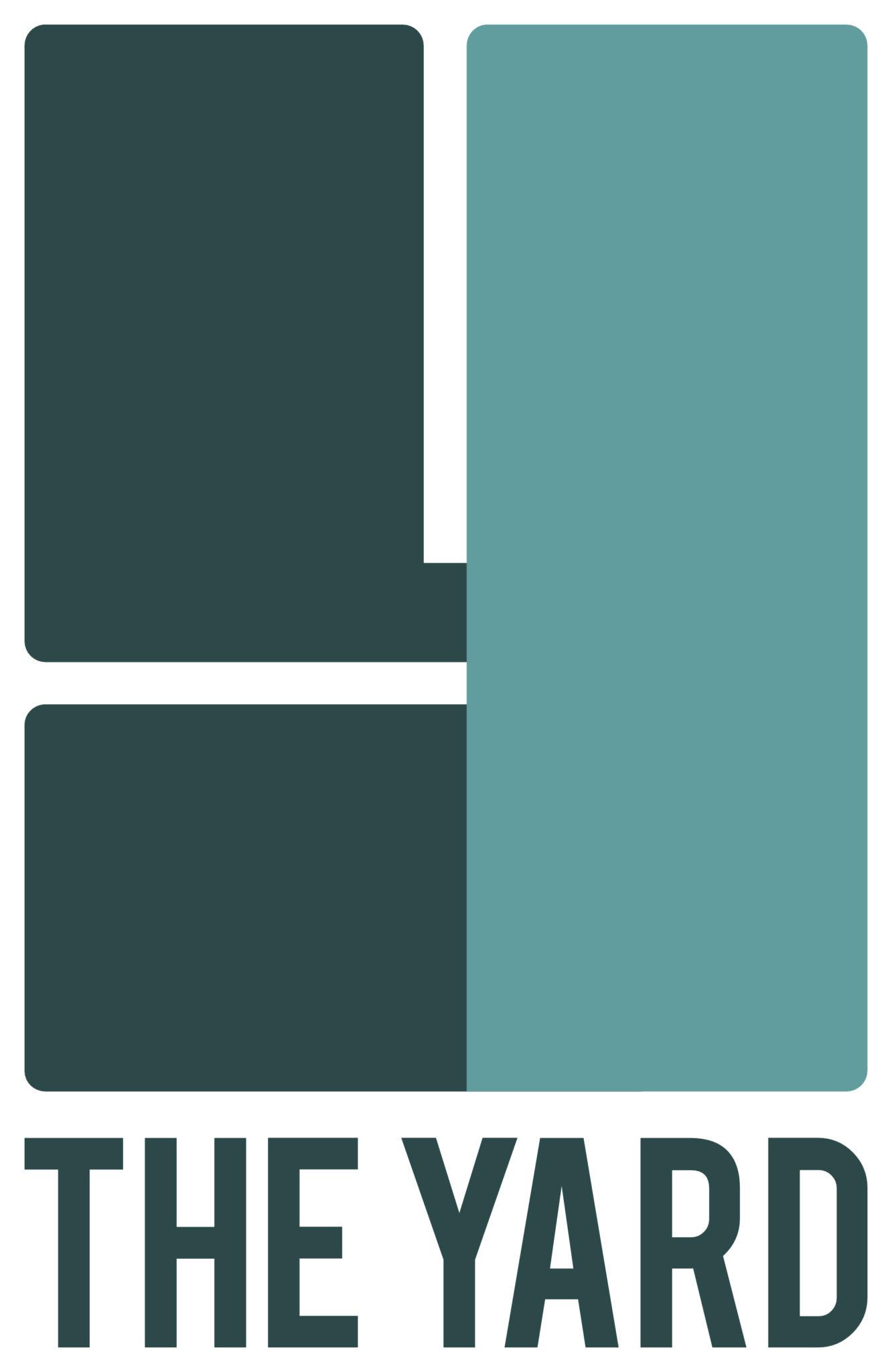 Welcome to The Yard, a youth church dedicated to reaching the teens in our community. We are continually becoming a youth church led by teenagers, for teenagers through loving Jesus and showing His love. We are all about connecting with young people, experiencing exciting worship, and hearing a message from the Word of God that will inspire young people to live boldly for Jesus.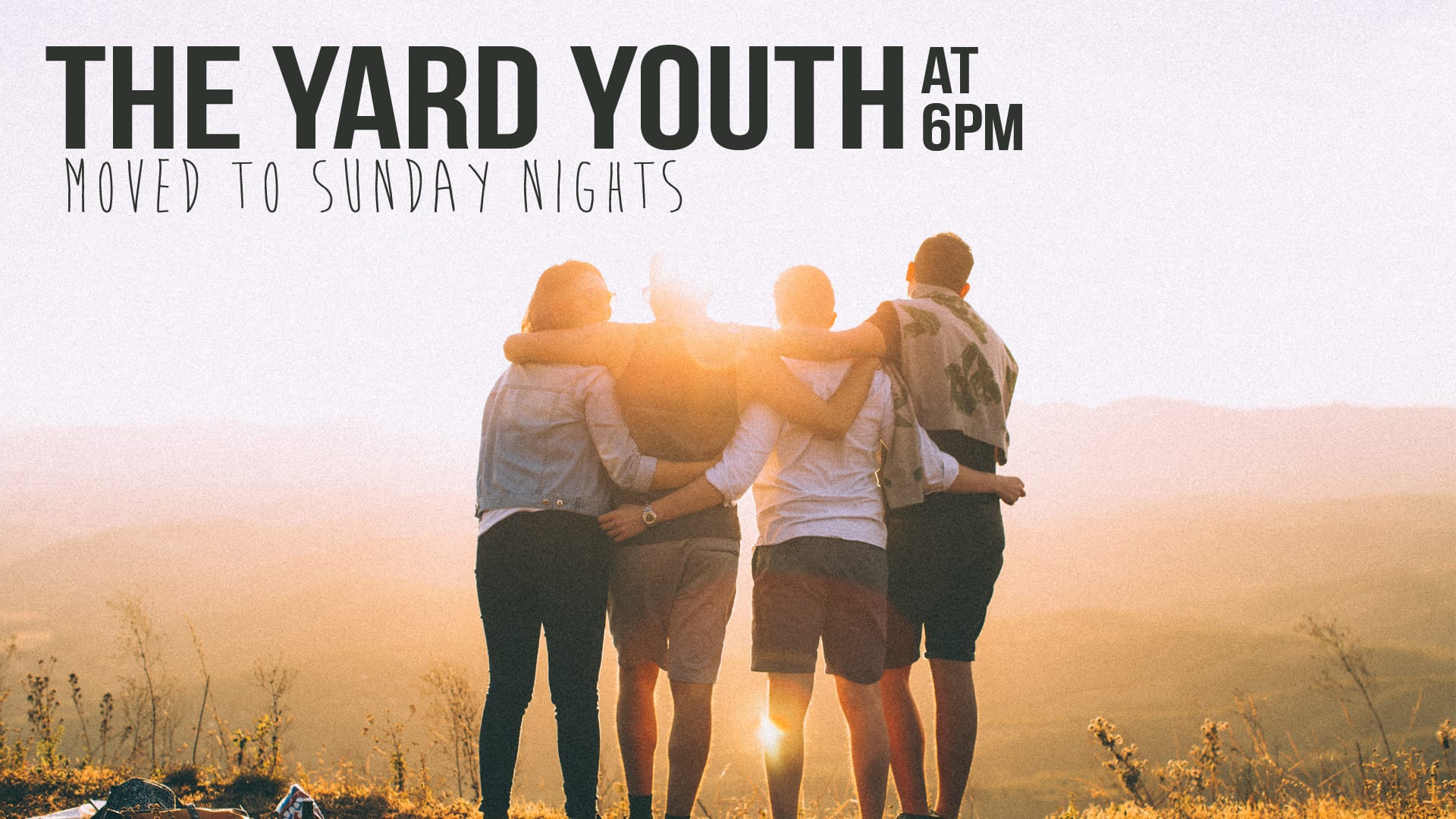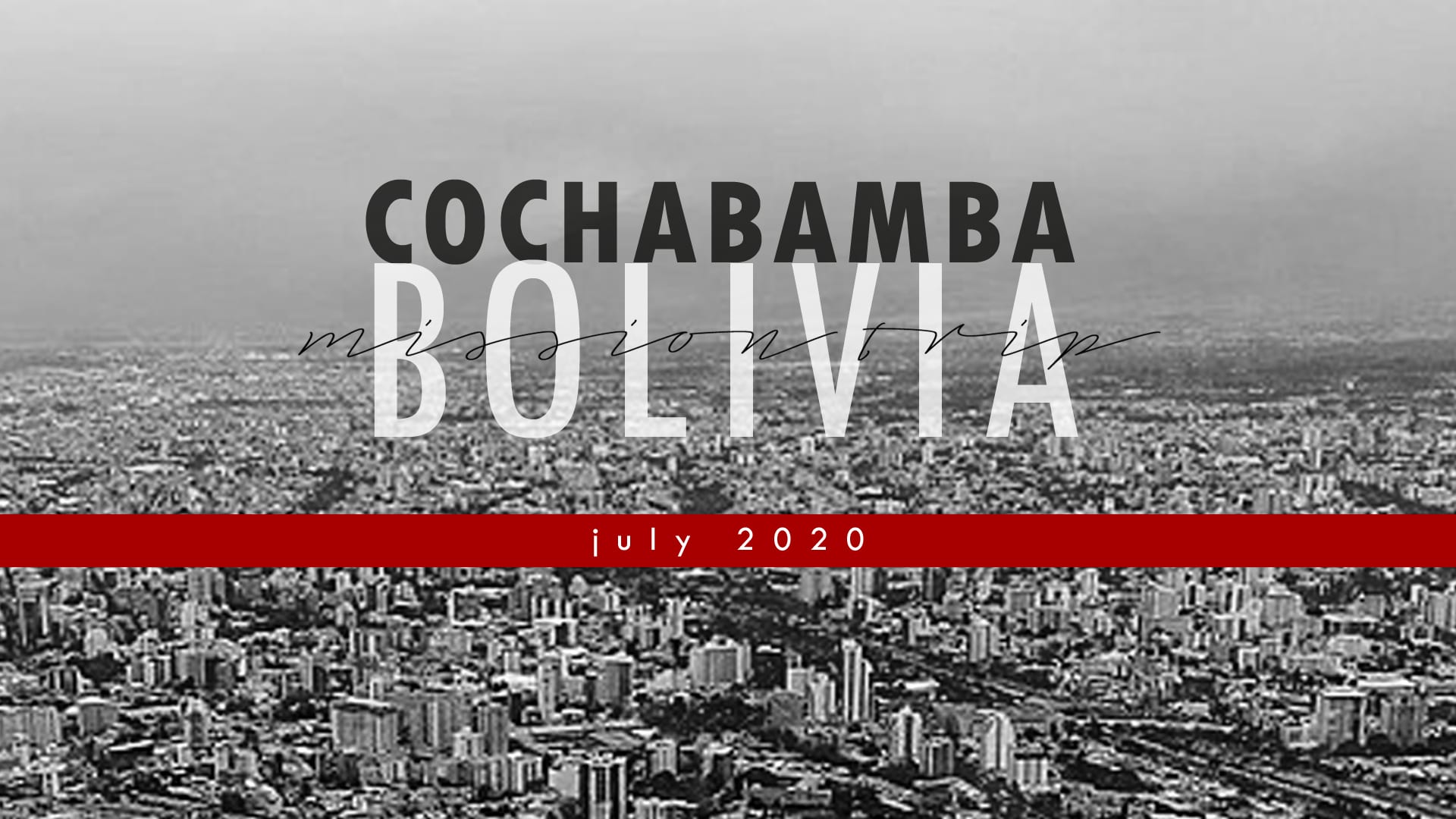 At Columbia Heights Assembly we desire and pray that by the time each of our students graduate from The Yard these principles will be developed in their spiritual lives, in order to help them own their faith and pursue Jesus into their adult lives.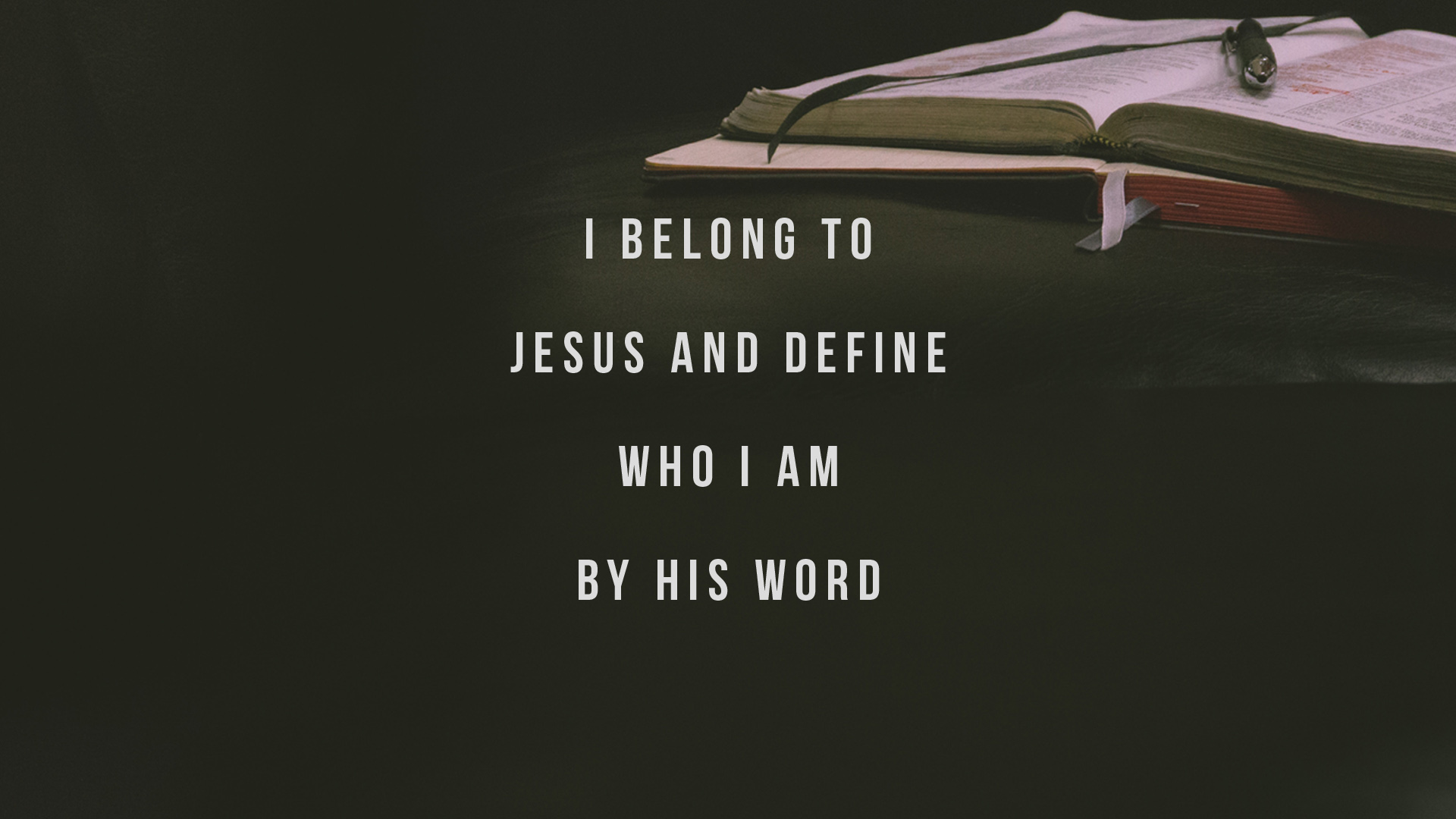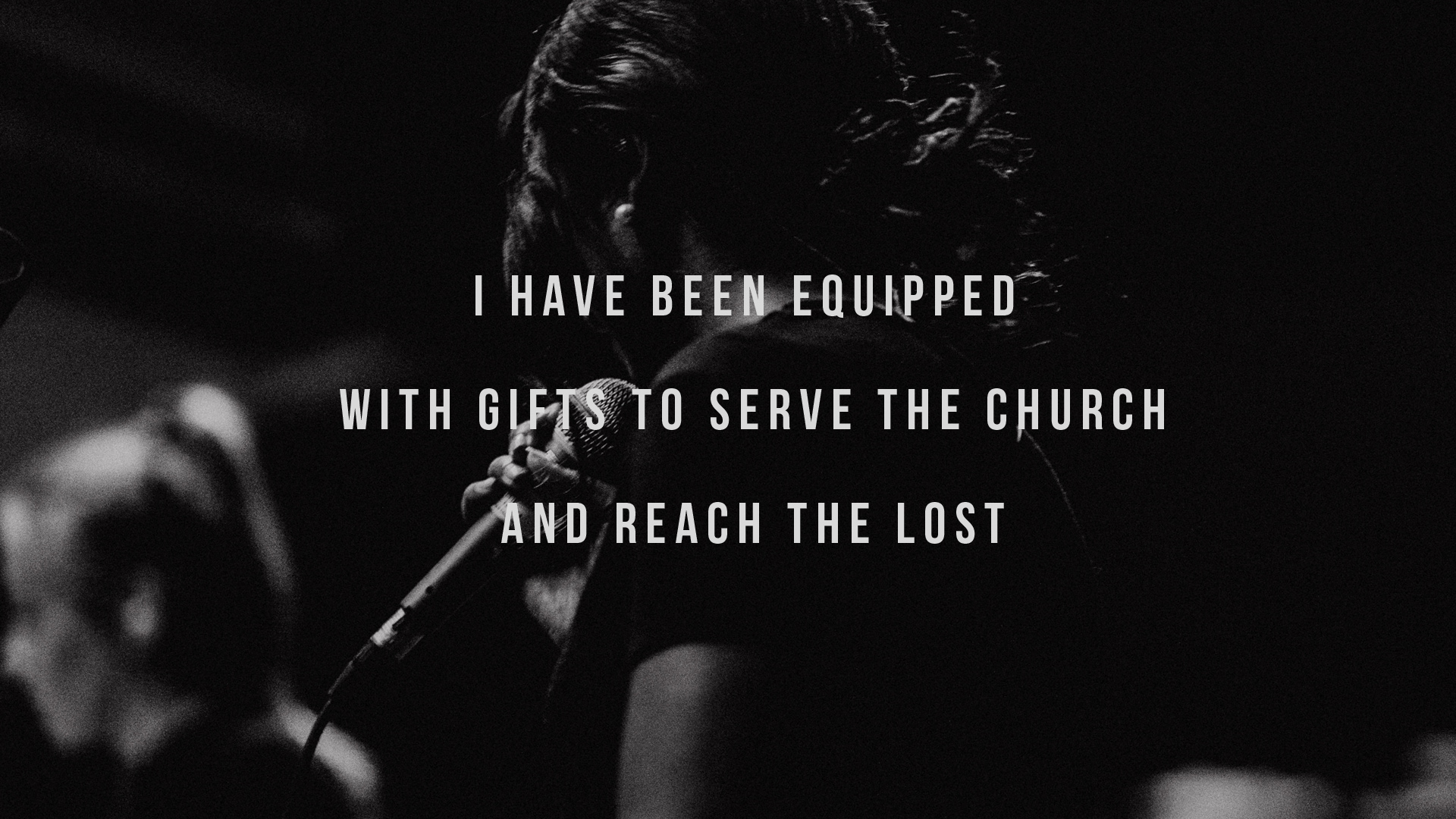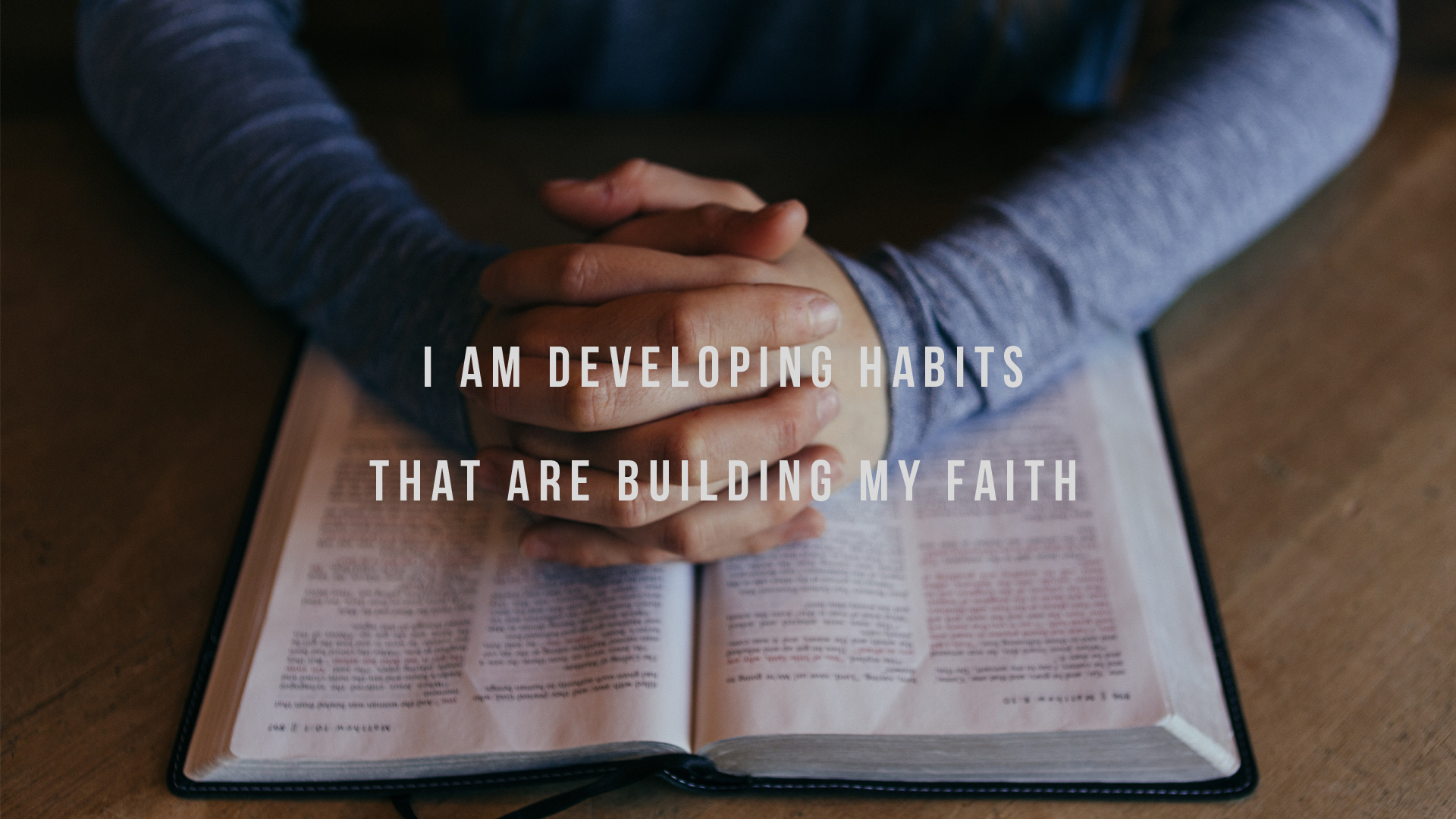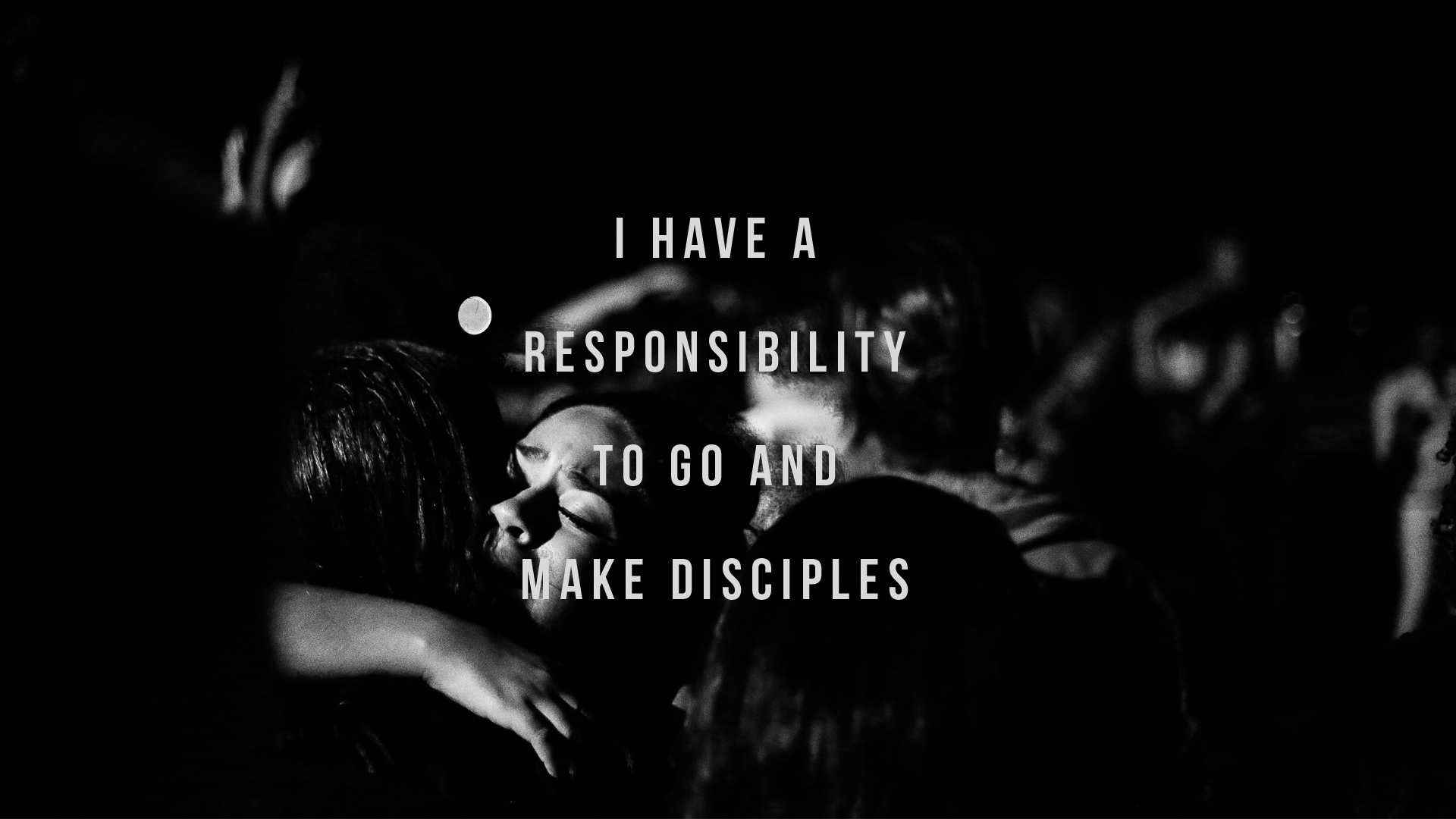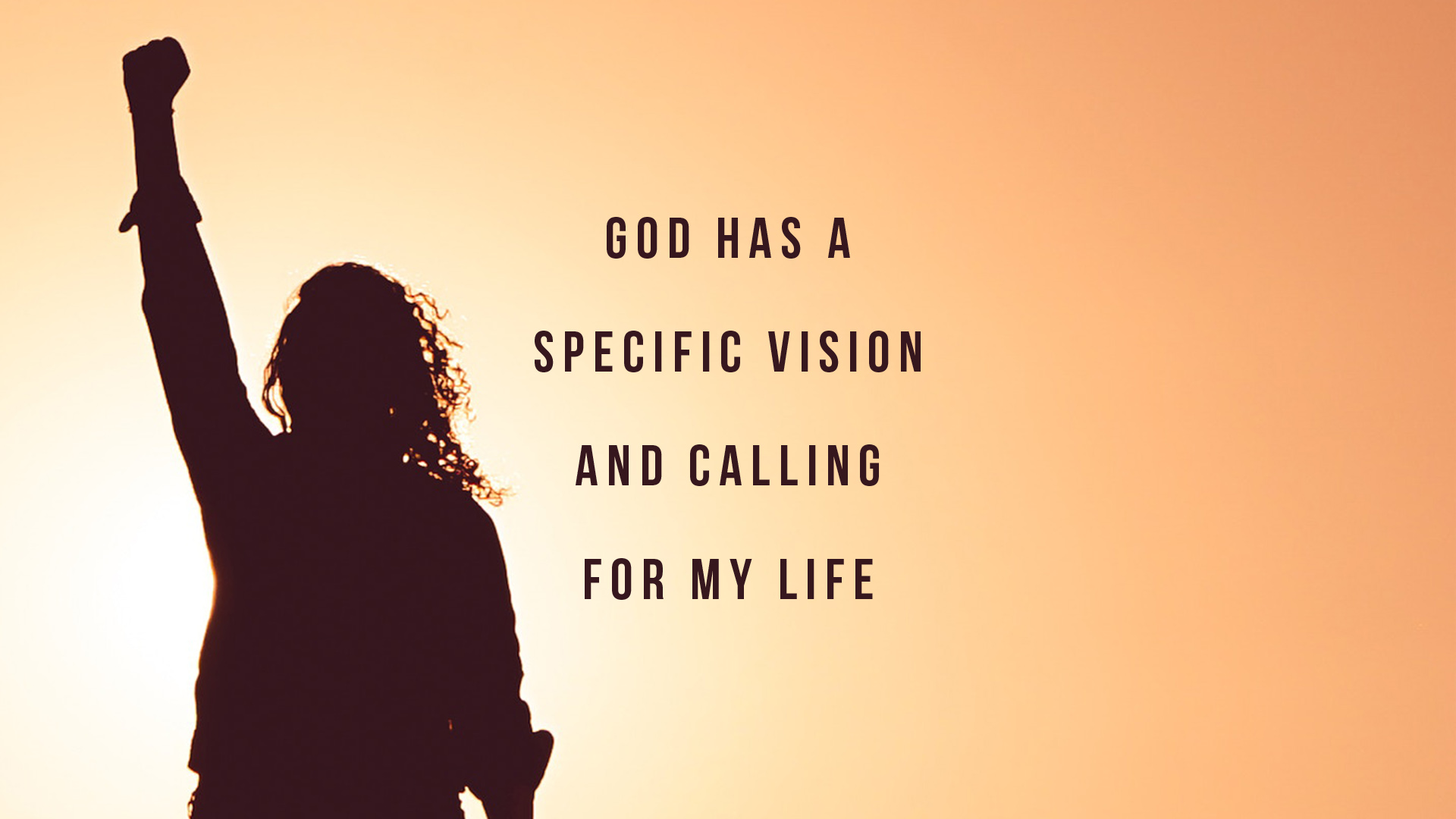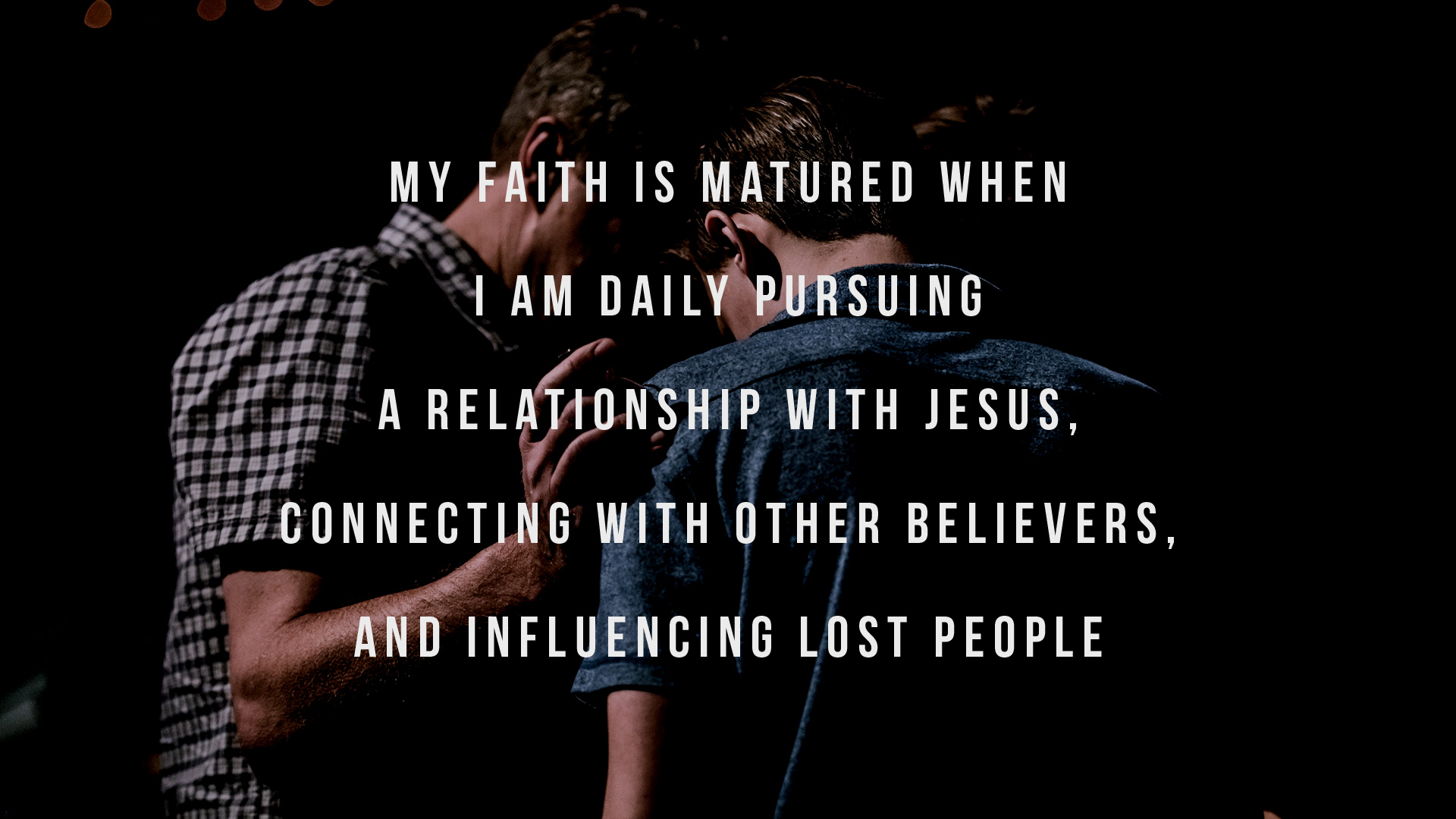 Connect groups are small groups for the youth. This is a time for youth to connect with other students and make lasting relationships while growing deeper in their relationship with God. Our youth connect groups are gender and age specific.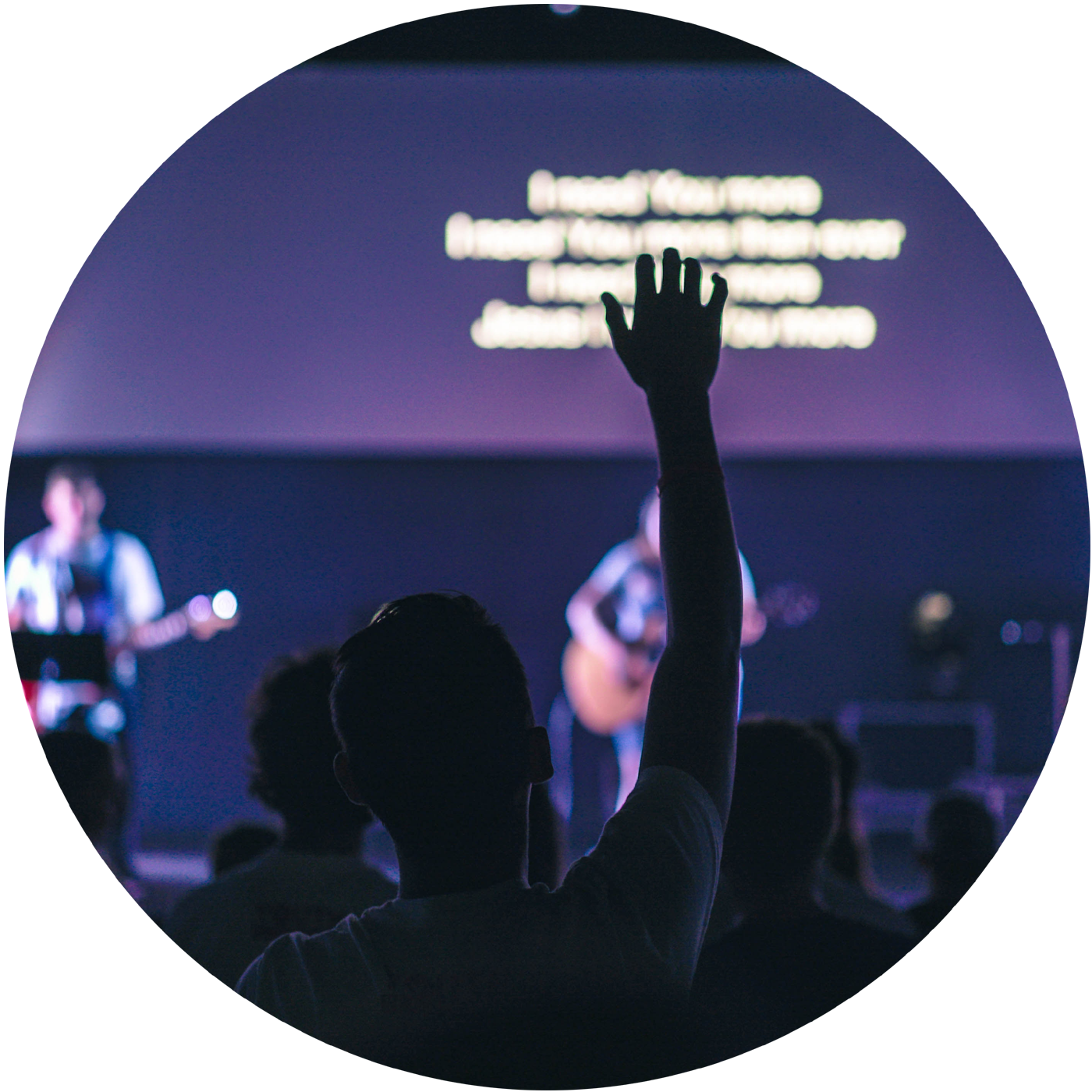 Worship
 Calling all musicians & singers! Join the worship team if you want to use your gifts & talents to lift up Jesus' name!
Video Announcements
Do you enjoy being creative and captivating the attention of others? If so, you should be a part of our video announcement team! Each week we will be creating and filming announcements for youth church!
Creative Team
Do you love designing; thinking out of the box and watching big projects come to life? Then there is a place waiting for you on the Creative team. Come join us in bringing fresh ideas and new design to The Yard. Can't wait to have you!
Acts
Have the desire to act? Do you love planning skits and performing? ACTS Dream Team is for you! We will be coming up with creative service elements to add some drama to Wednesday nights. Bring on the "drama" and join ACTS.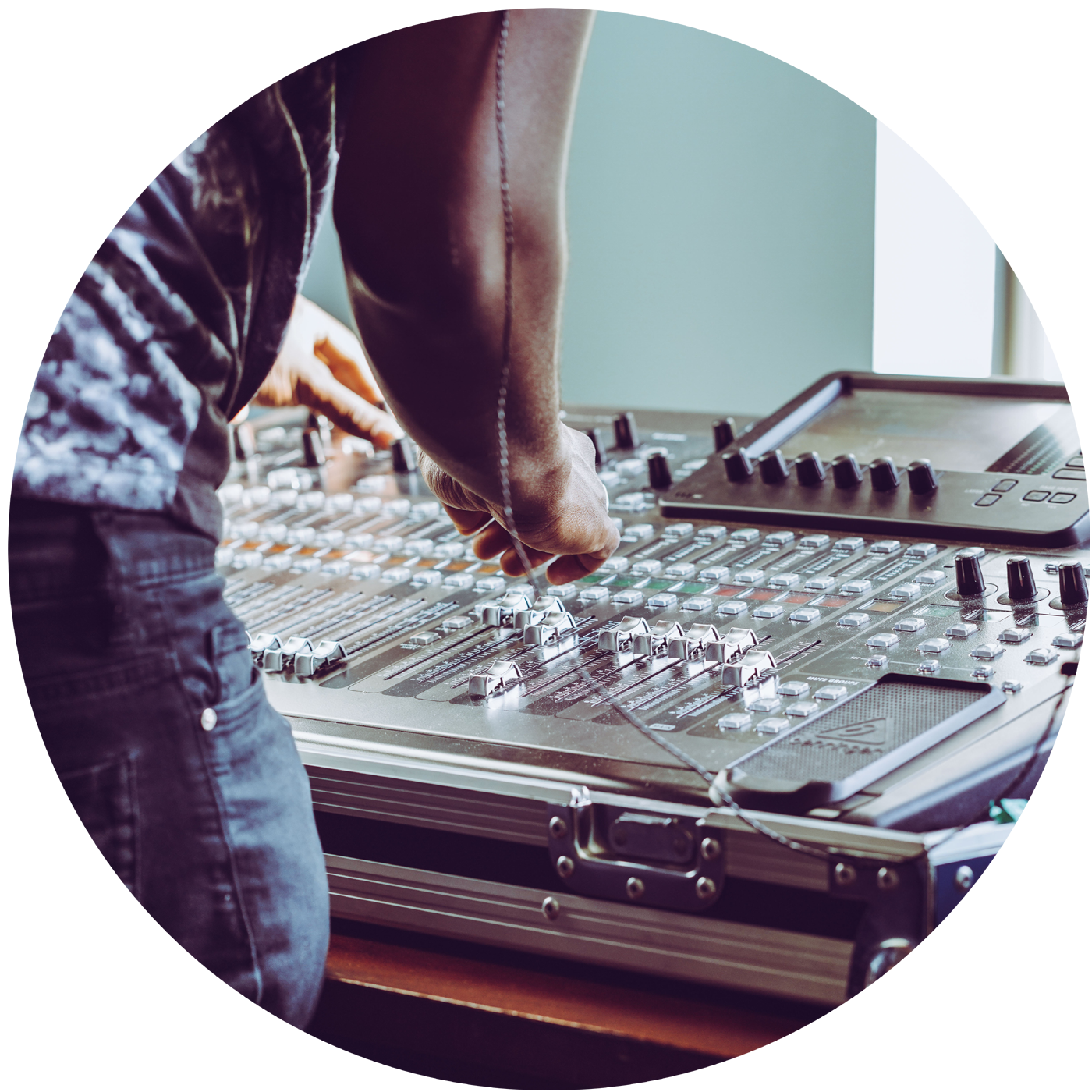 Sound
Do you love listening to music? Do you want to learn how to mix? The sound team is a great opportunity to learn how to operate a sound board and mix all the different elements of a worship set. We work hand in hand with the worship team to create a fun and engaging atmosphere.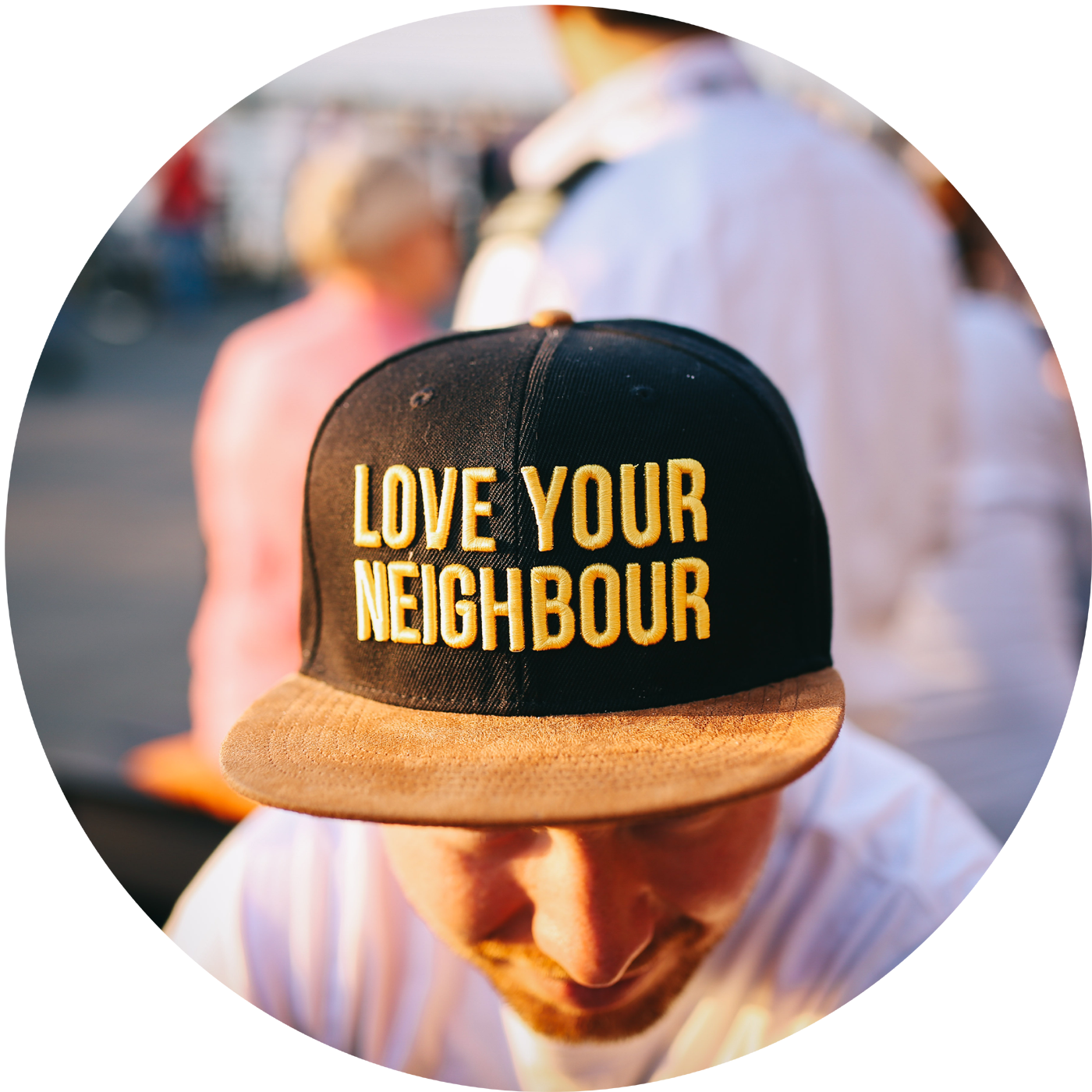 Greeters
Do you like spreading joy and kindness all over the place? Do you love seeing other people smile and get excited for the night? Then we would love for you to join us on the greeting team! This group will focus on preparing ourselves for other students by training to create an environment that's welcoming and loving as soon as they arrive.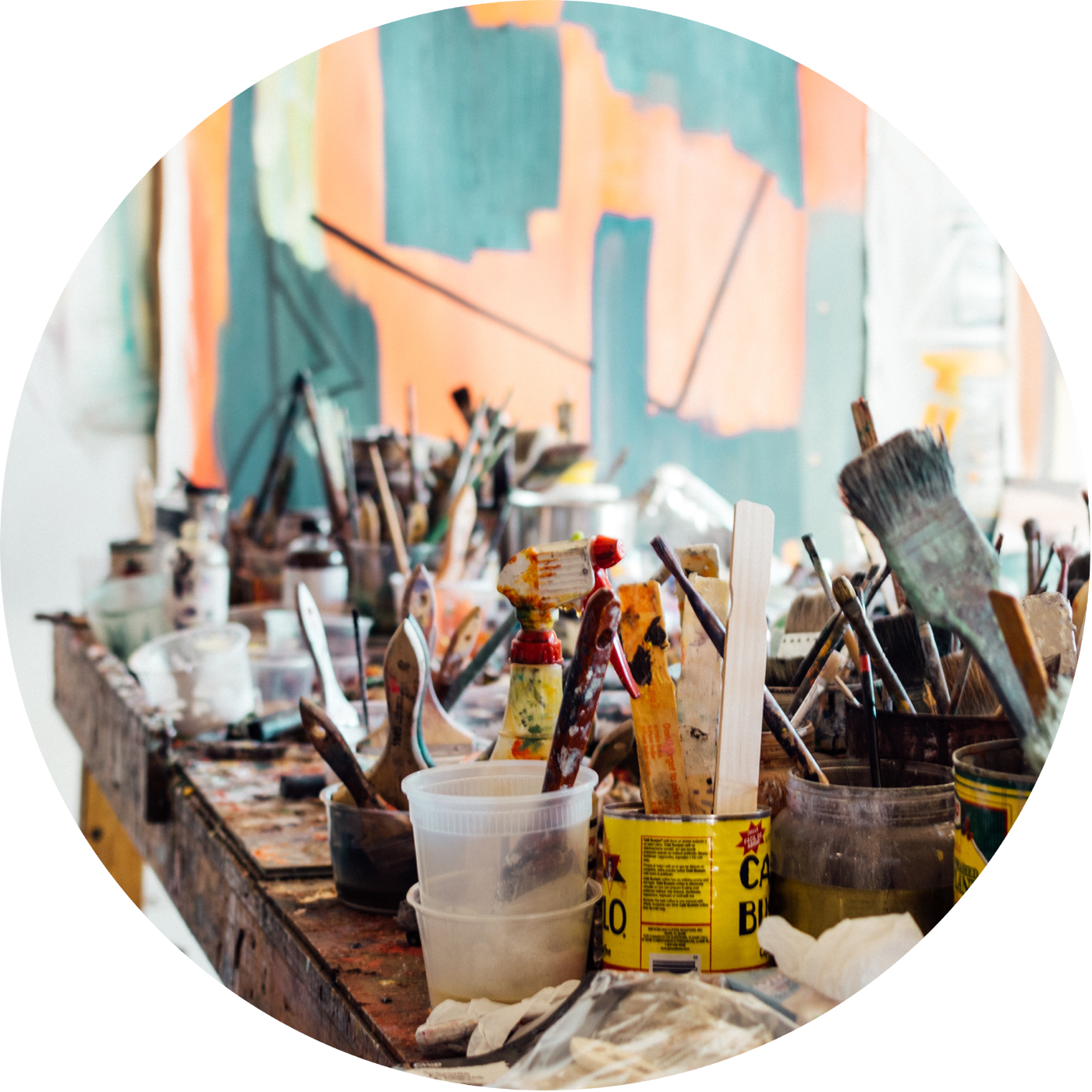 The Arts
Do you have a creative passion you would like to use to inspire others and bring glory to God? This team will help develop your ability to express your faith and relationship with Christ through untraditional methods including (but not limited to), writing, drawing, sculpting, designing, etc. Each meeting we will come together to brainstorm, present, and create unique expressions of the upcoming sermon series.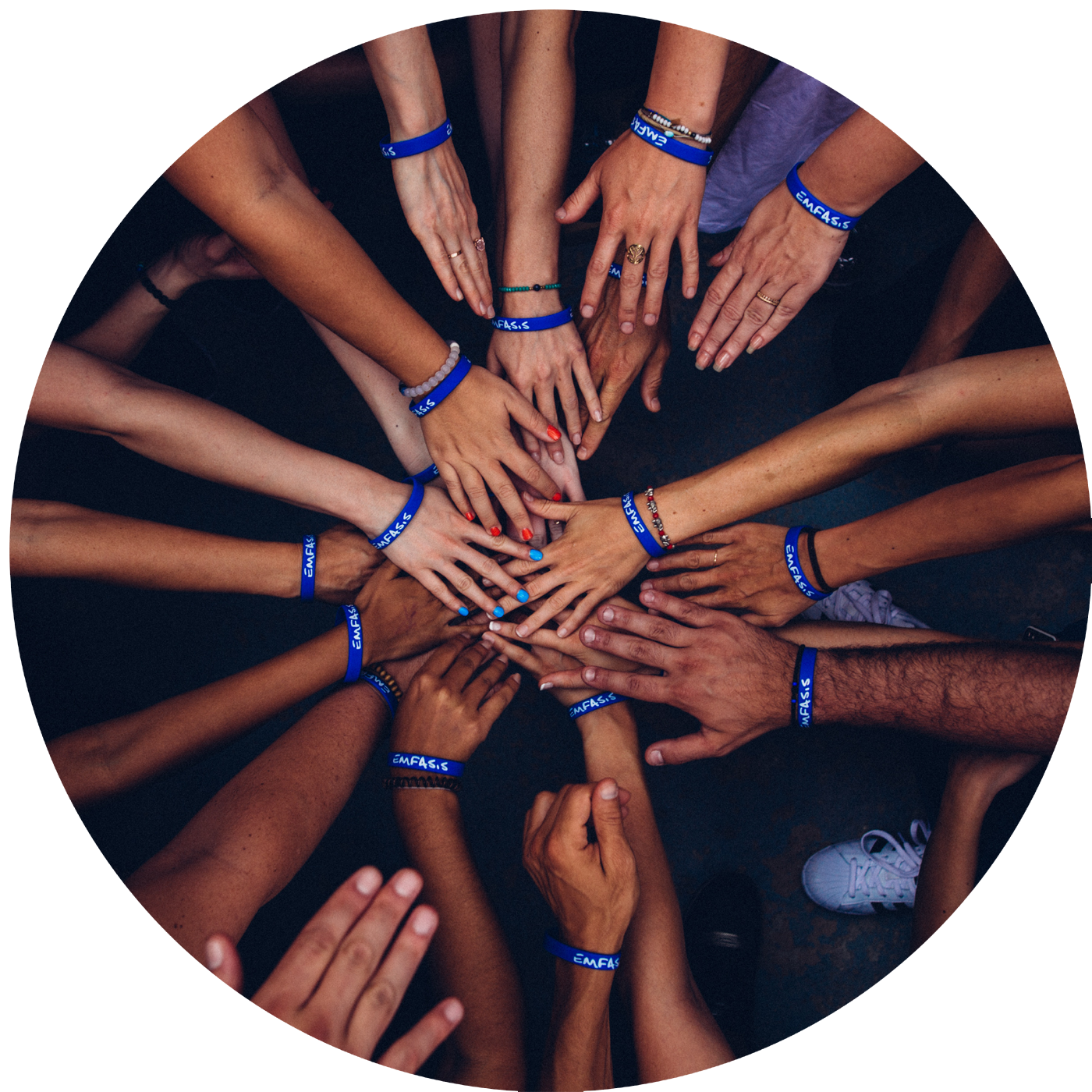 245
Want to impact your city? Want to make practical changes in the lives of people? This group will be serving our community and those who live in it! Acts 2:45 says, "And they were selling their possessions and belongings and distributing the proceeds to all, as any had need." Get ready to live this out!
STAY CONNECTED
Church Community Builder is our online church networking site. Login to your profile to see events, when you are serving, giving statements and to connect with others. 
Mail
office@columbiaheights.org
Address
3609 Columbia Heights RD
Longview, Washington 98632